After a warmer than usual Autumn it finally feels like the chill of Winter is upon us. And although there is still plenty warmth and daylight to allow for outdoor activities, indoor activities tend to reign supreme during the cooler months. See below for our list of Winter team building activities:
What could warm up your delegates more than a nice glass of red wine? Our Grape to Glass is the perfect Winter team building activity! This challenge sees teams compete against one another to create their very own blend of red wine. Our other Wine Events include Wine Tasting, Wine & Chocolate Tasting & our Wine Options Game.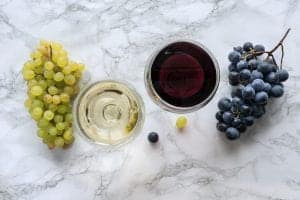 Your team will feel the heat when they attempt our Escape the room challenge! This indoor challenge is the ultimate Winter team building event that will test the sharpest minds. Each team is "locked" in a room with a set time frame in which to escape before the world as we know it ceases to exist. Teams must follow the clues, solve the puzzles, unlock the secrets to ESCAPE! Teams race to uncover the 8 digit code that will ultimately set them free – will they do it in time?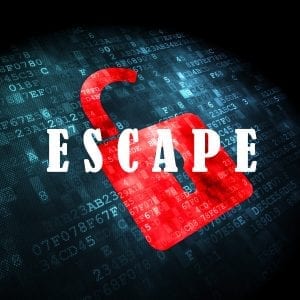 No other activity will warm your heart quite like this one! An inspirational activity which never fails to tug at the heart strings of participants. This indoor activity starts with a lead-in activity where we build the group into a false sense of competitiveness. The aim is to emphasise to the group that the final task of bike building will determine the overall winner of the team challenge, thus creating a bigger impact when the participants realise that the purpose of the day was in fact to donate these bikes to underprivileged children.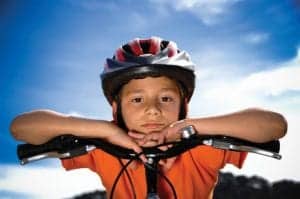 Wow your team with an interactive performance using Drums, musical tubes and percussion instruments. Perfect for Winter team building, your group will feel entirely exhilarated after creating a musical masterpiece under the guidance of our Professional Drummer!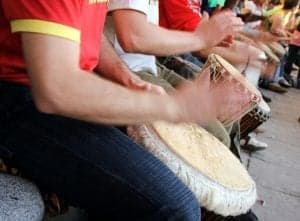 Mini Olympics
Just because it's Winter doesn't mean you can't go outside and have a great time. And no other activity gets the blood pumping quite like our Mini Olympics. In this activity teams will rotate through a series of sports challenges designed to encourage fun and competitiveness amongst participants. Volleyball, dodge-ball, catapults, team tennis, cricket – the options are endless!
An Amazing Race / Treasure Hunt style of program that sees teams driven around the local area undertaking experiential team challenges that range from Laser Clay Shooting & Archery to Cheese Tasting & Blind Wine Tasting. Our Explorer is available in the following areas: Hunter Valley, Southern Highlands, South Coast & Blue Mountains.