About Cocktail Masterclass
The Cocktail Masterclass will give your team the chance to get behind the bar and mix up a storm in an exciting and interactive environment!

This fantastic event is hosted by our team of professional bottle spinners who will start the evening with a bells and whistles demonstration of cocktail making followed by a masterclass in the art of mixing drinks.

Enquire Now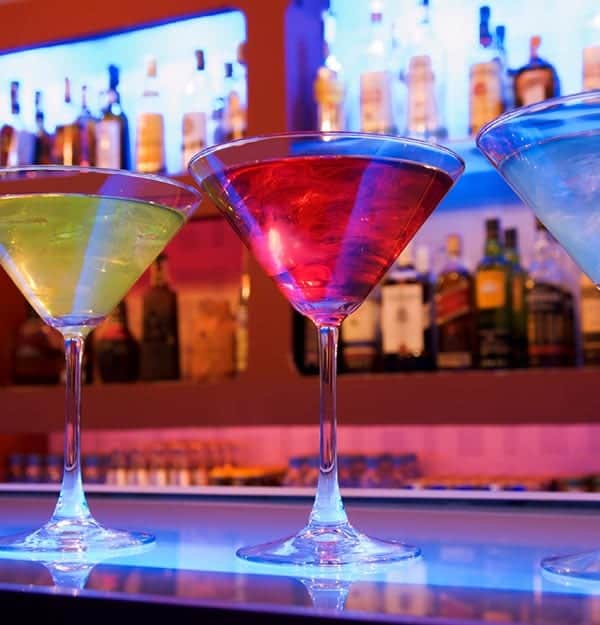 Key Facts

The Cocktail Masterclass team building event will see your delegates divided into teams of approximately 6 people per team.

Your group will make three delicious cocktails throughout the duration of the class, with the first two cocktails being preselected from our list of 13 cocktails. Think of all the classics; Cosmopolitan, Martini, Mojito and many more!

We can host the Cocktail Masterclass at almost any indoor venue as long as the venue is happy for us to be bringing in external alcohol for the activity.
Cocktail Masterclass Competition
Each team will then create their own cocktail which will be judged on the following criteria:

The Taste

Teams will have all the ingredients they need to blend together and create a delicious and unique cocktail.

The Name

What's a cocktail without an enticing name? The more original the better!

The Sales Pitch

Finally teams stand and deliver an entertaining sales pitch to the audience selling their cocktail above all others.

The team with the highest score overall will see their cocktail crowned number one.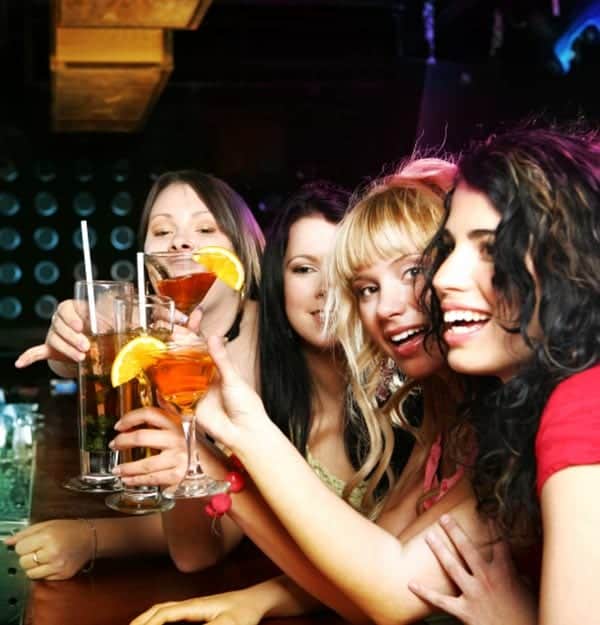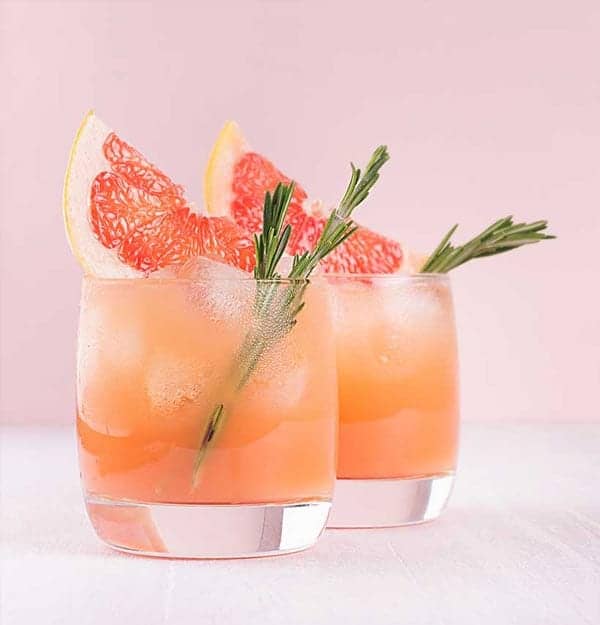 Inclusions
1 – 2 hours
A professional cocktail master to run the event
All facilitation and equipment required including alcohol, ingredients and glassware
$20 million Public Liability insurance
RSA certified staff
Frequently Asked Questions
Yes our host is RSA certified.

As we are setting up a full bar for each team this event requires at least 1 hour prior to the event start time to get set and ready.

On most occasions yes, we do. Occasionally clients have hosted this event at a venue that does not allow a 3rd party to bring alcohol on site, in which case we can order the alcohol through the venue. If this is the case there may be an additional charge as the venue will charge a higher rate for the alcohol.