Team Building Activities.
Our corporate team building activities empower and motivate teams for indoor or outdoor team building events throughout NSW.
Contact Us
Corporate Team Building Activities
Pinnacle Team Events creates unforgettable Sydney team building experiences that help unify and grow teams enabling them to work better together. We take the pressure off you and ensure your event is a memorable success.
With more than 20 years in the corporate events sector, we offer one of the most comprehensive and finely tuned portfolio of team building activities in Sydney and Australia. You'll be sure to find an activity in a format that suits your event and location whether it be a virtual team building, outdoor team building or indoor team building event.
We organise team building events across Sydney and other stunning locations in regional NSW such as Wollongong, Newcastle, Central Coast, Hunter Valley and Blue Mountains.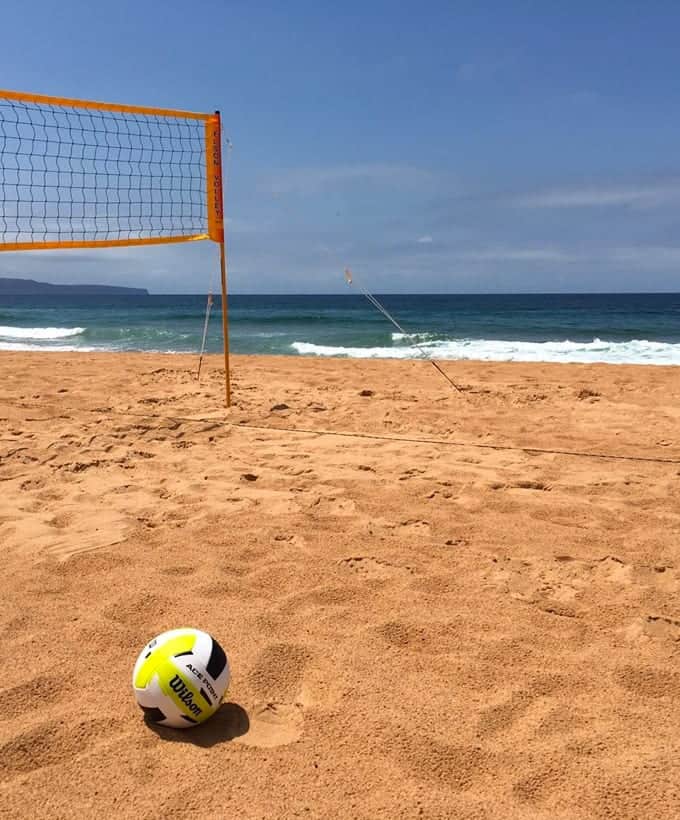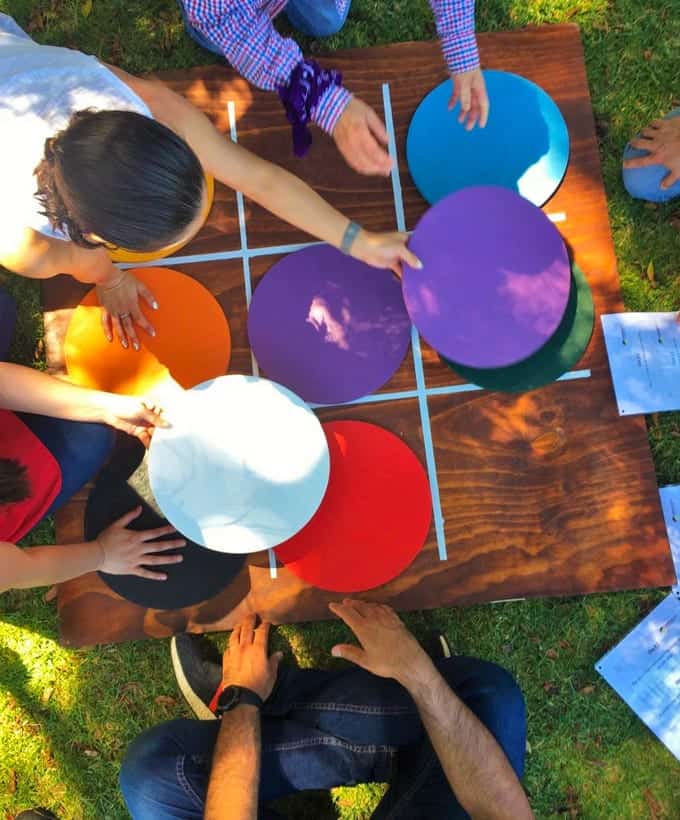 Empowering Teams To Achieve
Pinnacle Team Events is an industry leader in providing outcomes driven experiences for corporate teams. Our goal since inception 20 years ago is to deliver fun and engaging events that turn individuals into great team players so that your team can reach their full potential.
Passionate About Making a Difference
Team building activities to motivate your team to reach their full potential and generate outstanding results for your business.
Get to know us at Pinnacle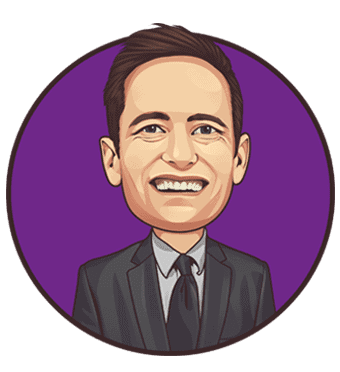 Director & Team Events Facilitator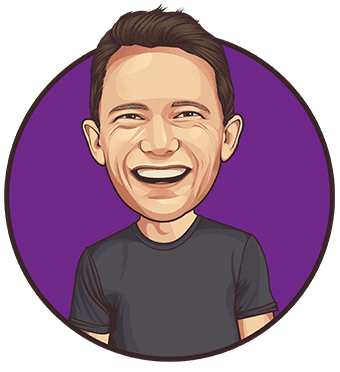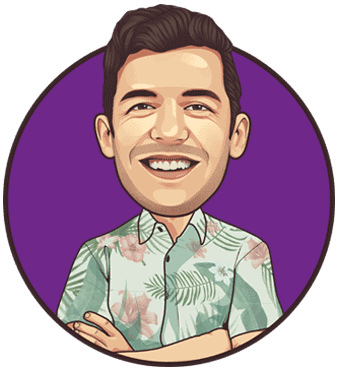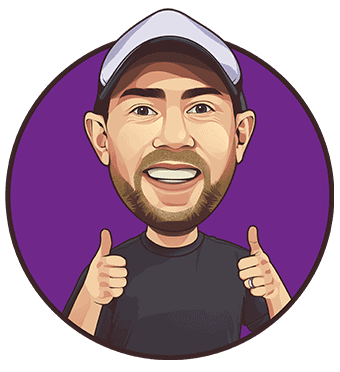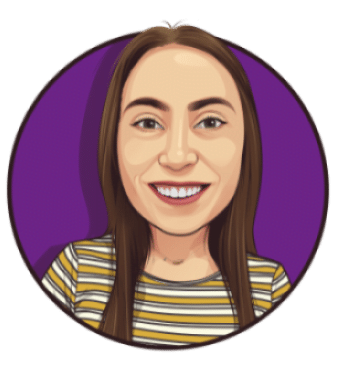 Sales & Events Coordinator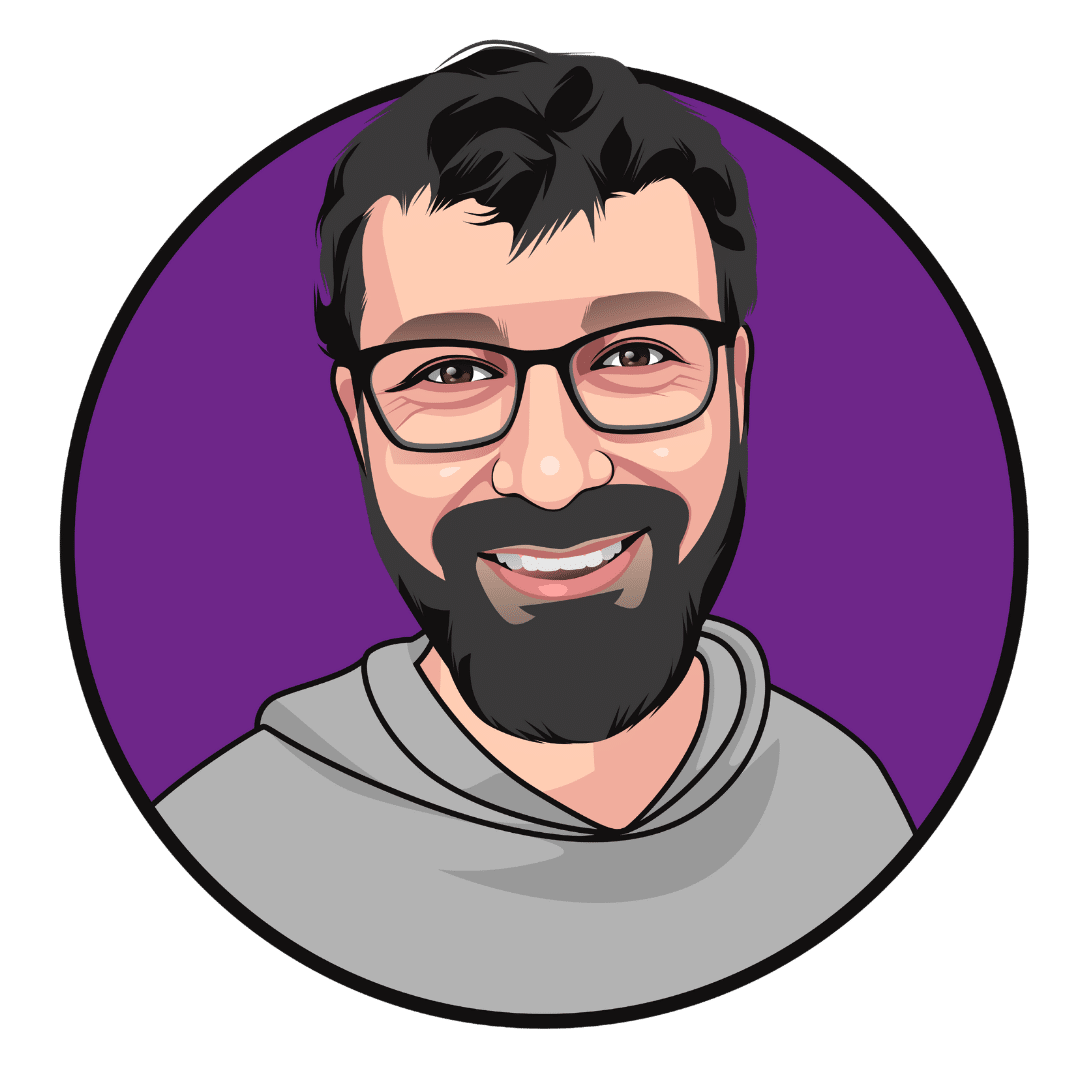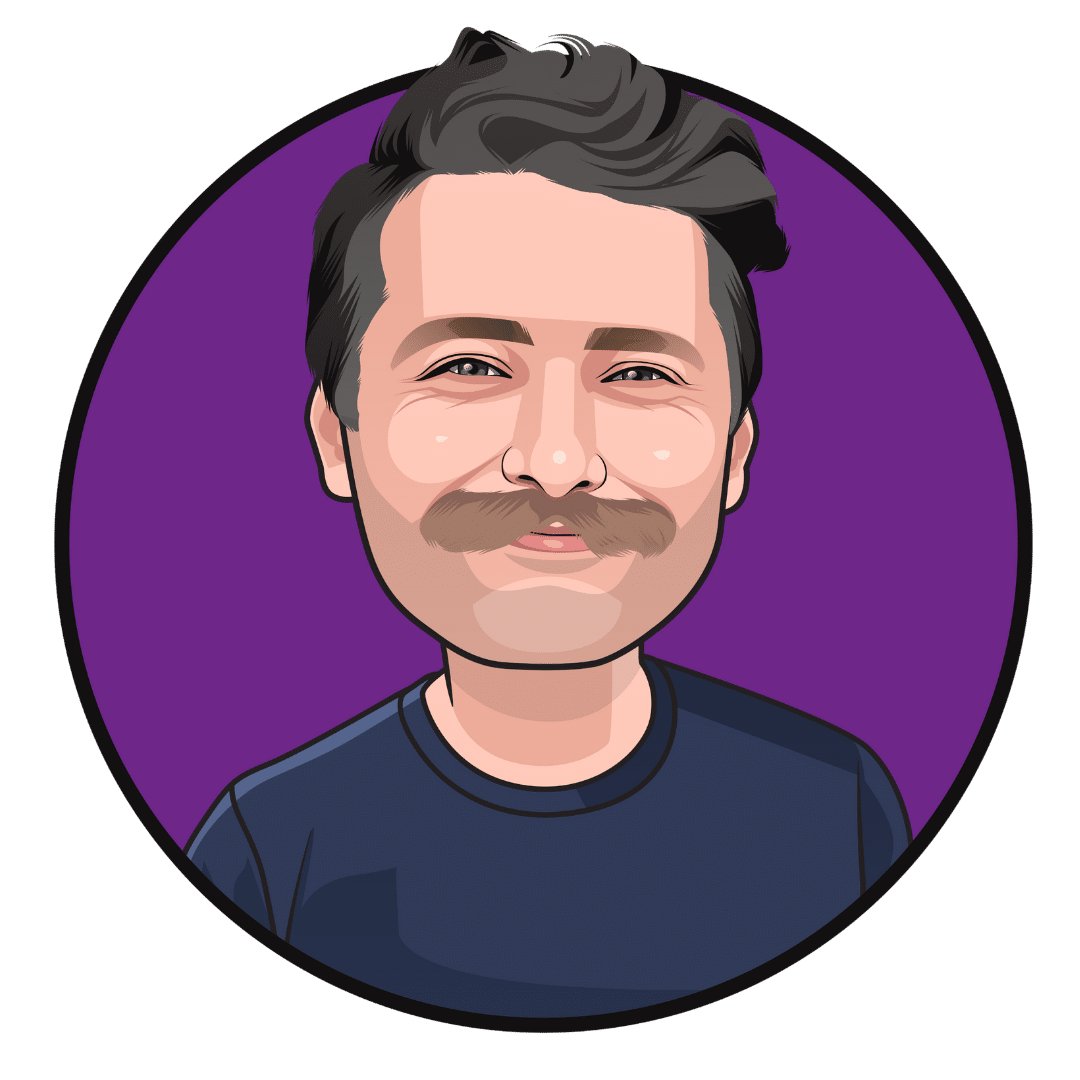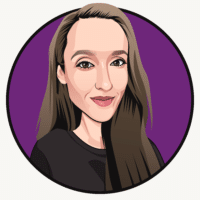 Marketing & Communications Coordinator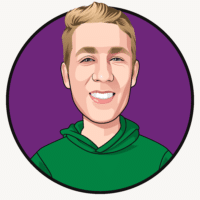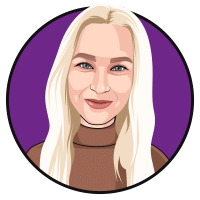 Empowering teams to reach their full potential.
Create energy and motivate your team with our thought provoking, educational and experiential corporate team building activities.
Contact Us
Frequently Asked Questions