Join Our Team!
Are you a dynamic and engaging individual looking to join an awesome team? Then come and join our Pinnacle Team! We are always on the lookout for team building experts, group facilitators and event industry champions, whether you are a master in operations and logistics or simply enjoy creating memorable experiences – we would love to hear from you.

We encourage you to send us your details via the form below and attach a cover letter with your resume. Our Head Office is in Redhead NSW and we deliver events all over Australia. Please fill out the form below and we will get back to you.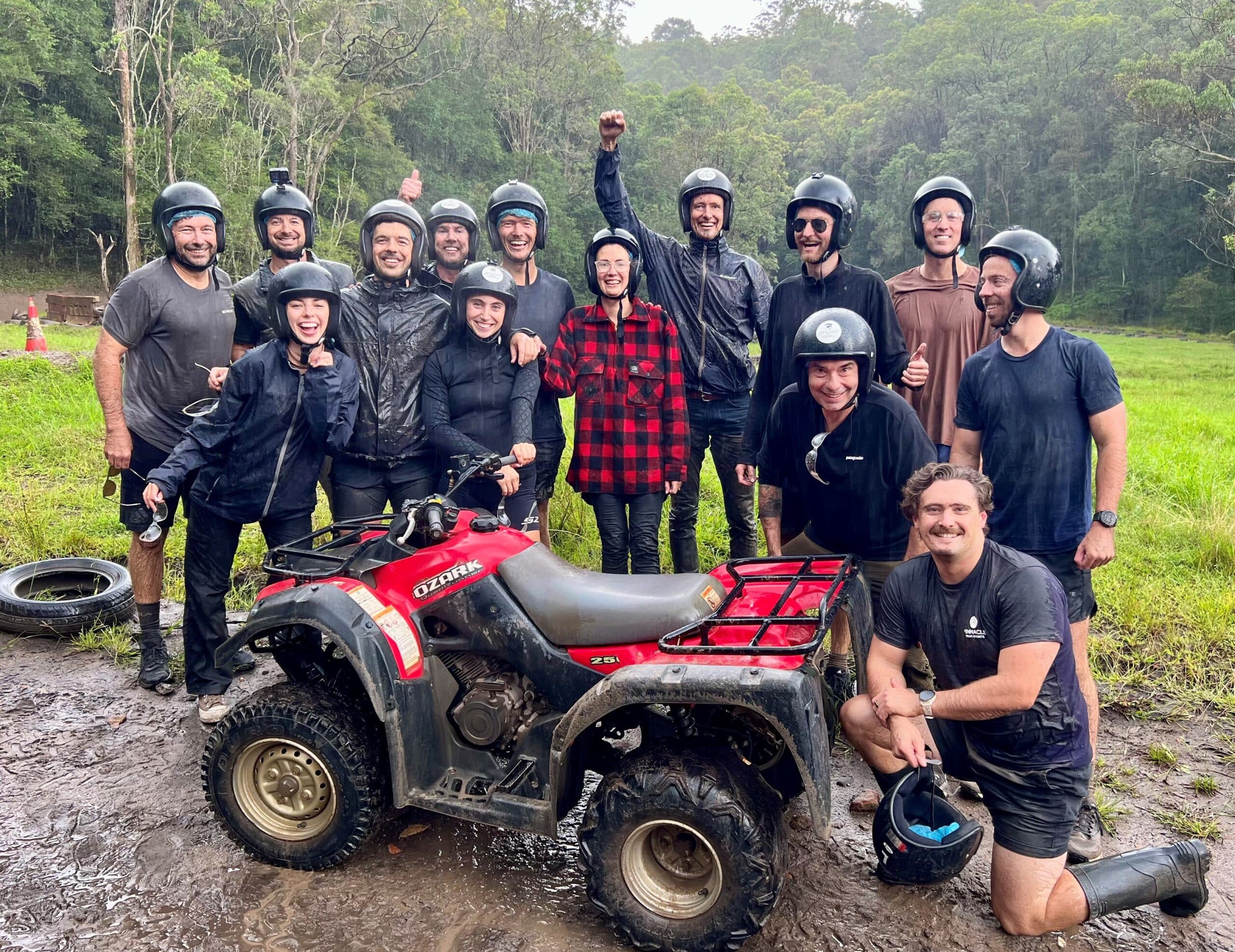 Pinnacle Careers
"*" indicates required fields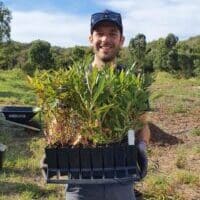 Carbon Offset
Thanks to Trees In Newcastle, each year we will be planting native trees in our local area to offset our facilitator travel emissions for the year.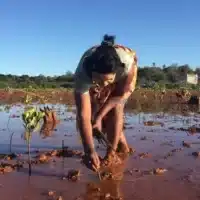 Bands of Courage
We have partnered with Bands Of Courage which means our clients now have the option to present each member of their winning team with a Bands of Courage band. Each band represents 10 mangrove trees that will be planted in Madagascar on your behalf.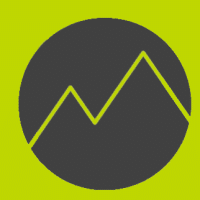 A Sustainable Future
85% of Pinnacle Team Events operations is run on renewable electricity

From January 2022 the Pinnacle Office has become a paperless environment

Pinnacle Team Events is committed to using eco friendly consumables & solutions wherever possible
Talk to us today
Pinnacle Team Events help organisations achieve goals, improve teamwork and communication.
Contact Us