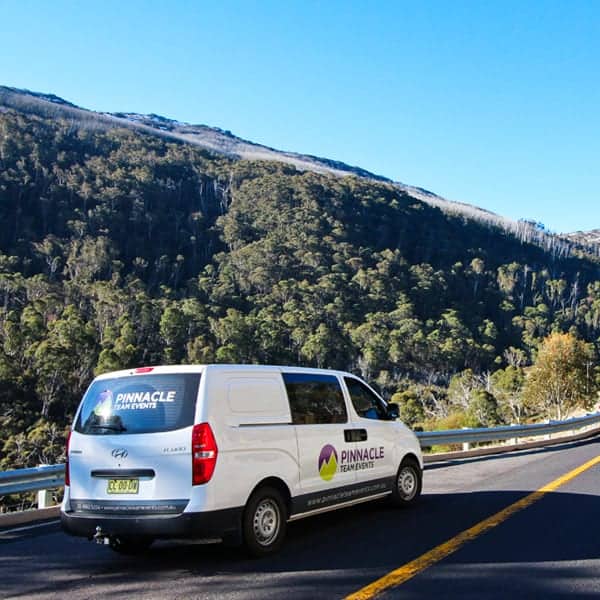 About Us
Engaging Team Building
Pinnacle Team Events is a tight-knit group of corporate facilitators and event organisers who share a passion for making a difference in people's lives. We do this through facilitating corporate programs and arranging events that are thought provoking, educational and motivating. We genuinely love what we do and have an endless amount of energy to share with our clients.

100+

Team Building Activities
We strive to empower teams to each their full potential.
Our wide range of fun and engaging team building activities aim to motivate employees, foster teamwork and boost morale. Whether you're looking for an activity to kick-start your conference or just need to shake up the routine, we've got a team building event for you! Check out our outdoor, indoor, night events, break activities, exercise sessions and virtual team building events.

Learn More
Get to know us at Pinnacle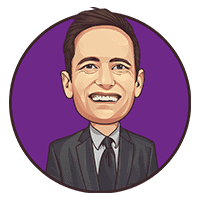 Director & Team Events Facilitator
Not much is known about Will's past – a man without a FB profile. What we do know however, is that Will is the guy who gets things done, and keeps all the parts of the Pinnacle puzzle in shape. He is a family man devoted to "the girls" whose passion for events is endless. Will is the man on the front line, the man in the street, and the man in your office (don't call security). If you want to work with us, talk to Will.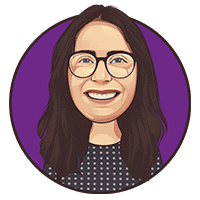 Ruth is the glue that holds it all together. A maestro of organisation that sits perched high in the Pinnacle office ensuring all our clients have a direct link to our facilitators in the field. When she isn't teaching the rest of us who's boss she is creating music, travelling the world or helping old ladies cross the road.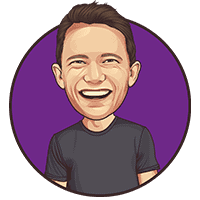 Add this guy to your list of "If I could have ANYONE at a dinner party I would have…" Mitch is a conversationalist with wisdom beyond his years. Get him started on music, travel, education or surfing and you may find yourself watching the sun come up with a glass of red wine! You will find Mitch at most Pinnacle events with a crowd gathered hanging off every word!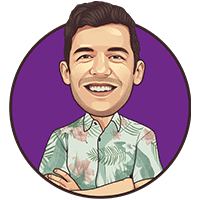 Don't let Sam's youthful glow fool you! He may be one of the youngest in the Pinnacle team, however he knows a little about a lot – making him a solid addition to your weekly trivia team. Handy on the sporting field too, Sam is a jack of all trades. From sports to politics to whatever it is young people do these days, Sam is an affable guy who will have your delegates eating out of the palm of his hand.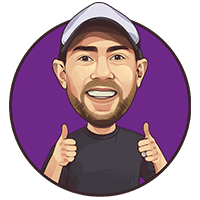 If you got dropped in the wilderness with only one other person and a few basic implements, then make sure you pick Corey as the other person! He is resourceful enough to get you out of almost any pickle and his jokes are so bad that you'll find other predators leaving you alone. When he isn't making bad jokes, you'll find Corey making tracks in his 4WD, making something out of wood or making turns on his water ski.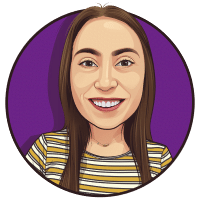 If you look up the definition of fate in the dictionary, the first result you will find is Xanthe working at Pinnacle Team Events. With problem solving & organisation skills that were made for the events industry, Xanthe thrives under pressure. Whether it's at work, on the touch football field or brunching on a Sunday morning – Xanthe brings passion & her (self-confessed) competitive streak to every situation.
Pinnacle Team Events help organisations achieve goals, improve teamwork and communication.
Contact Us