About Wine Events
Wanting to treat your team after a long, hard day of conferencing?

Discover our range of Wine Events including:
Wine Tasting

Connect with each other and learn a little about some of the region's best wine.

Wine Options Game

A fun, entertaining and competitive way to share a wine with the team.

Wine & Chocolate Tasting

This guided tasting session will take your taste buds on an amazing journey as you discover how pairing wine with chocolate can enhance two of life's great indulgences.

Enquire Now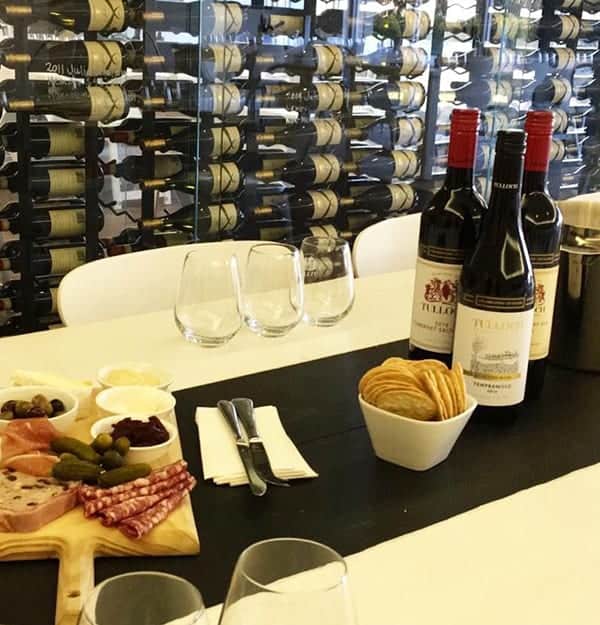 There are no teams in our Wine Events activities. Instead, our Wine Events are more of a whole group experience.

If you are conferencing in the Hunter Valley, we can arrange for these experiences to take place in your conference venue or at a winery. We will arrange transfers to and from your conference venue to the winery as required.
30 minutes – 1 hour
A Pinnacle host to run the event
All facilitation and equipment including glassware and wine
$20 million Public Liability insurance
Wine Team Building Activities
Our range of Wine Events include:
Wine Tasting: 30minutes – 1 hour
Treat your team to a wine tasting to cap off a hard day's conferencing. Hosted by Tulloch Wines from the Hunter Valley, the Wine Tasting session allows your team to relax, unwind, connect with each other and learn a little about some of the region's best wine.
Wine and Chocolate: 1 hour
Experience the decadence of Australian made chocolate as you partner each one with the mouth-watering flavours of Tulloch Wines. This guided tasting session will take your taste buds on an amazing journey as you discover how pairing wine with chocolate can enhance two of life's great indulgences.
This sit down event will see participants experience 5 different wines that have been specifically paired with 5 delicious chocolates. Participants will take home knowledge of the rules of pairing so they can complement their favourite wines at home with the most appropriate chocolate.
Wine Options Game: 30 minutes
The Wine Options Game is a fun, entertaining and competitive way to share a wine with the team. This event is hosted by Tulloch Wines during pre-dinner drinks inside your private dining room. The "game" sees each delegate receive a "mystery" glass of wine. The host from Tulloch will ask questions, general at first, about the wine in everyone's glass.
'Is this wine from the northern or southern hemisphere'?
'Does this wine taste oaked or unoaked'?
'Is the alcohol content in this wine low or high'?
Those giving the wrong answer in each round must sit down and are eliminated from the game until the year and grape variety has been correctly discovered. The winner will receive a bottle of that wine and the game moves onto the next wine. There are 3 wines in total with each game taking approximately 10 minutes so allow 30 minutes overall.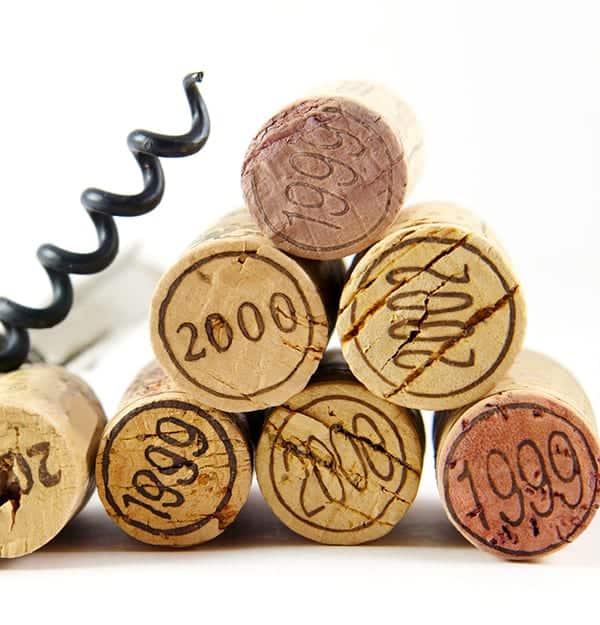 Frequently Asked Questions
Yes all wine events are hosted by RSA qualified wine gurus.
"We were very impressed with Pinnacle and their support over the process of our conference. Tulloch Wines were lovely and a really nice addition to our night. They were very knowledgeable and exactly what we had in mind. It was an absolute pleasure to work with Pinnacle and we wouldn't hesitate to do so again."
"The event was a complete success. I'm so pleased that I chose pinnacle to host this event. They did a great job entertaining and looking after us."