About Team Challenge
A fun and competitive indoor team building event where teams earn points in a series of lateral thinking challenges.

All of the tasks require the entire team to plan, problem solve, communicate, think outside the square and then ultimately work together.

Enquire Now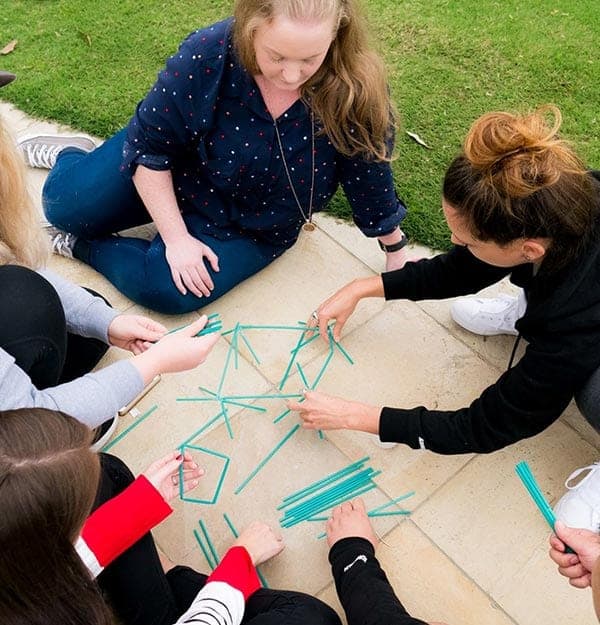 Key Facts

The Team Challenge team building event will see your delegates divided into teams of approximately 8 people.

Teams will compete in a series of lateral thinking problem solving tasks and will receive points for their performance. The team with the highest score at the conclusion of the event will be crowned the winners.

The Team Challenge is an indoor activity where teams are seated at tables set cabaret style.

This event requires minimal setup and pack up so is a great option to inject some fun, competition and teamwork into a tight conference agenda.
Example Challenges
Balloon Mascots

Teams are given modelling balloons and asked to design a mascot that best reflects their team. Points are given based on imagination and reasoning.

Eddy the Egg

Teams construct a space capsule device out of straws and tape to catch a raw egg dropped from 2 metres.

Foil Towers

Teams race against the clock to build the tallest tower using only foil.

Nailed It

It appears impossible however if you think outside the square you can balance 12 nails on just one nail head.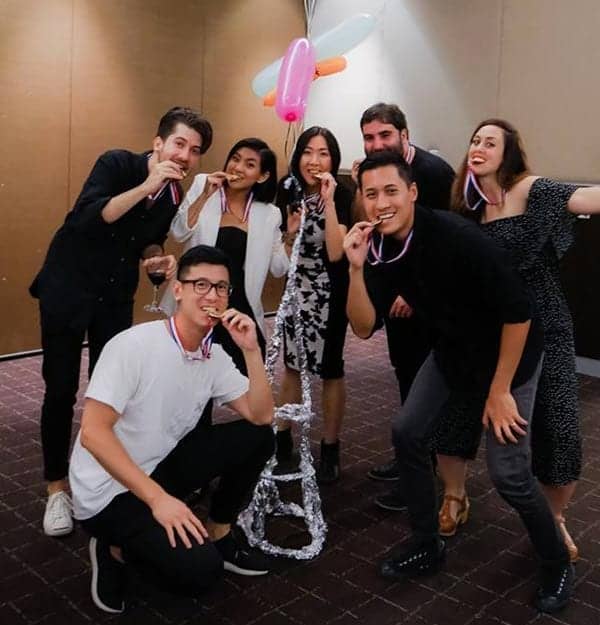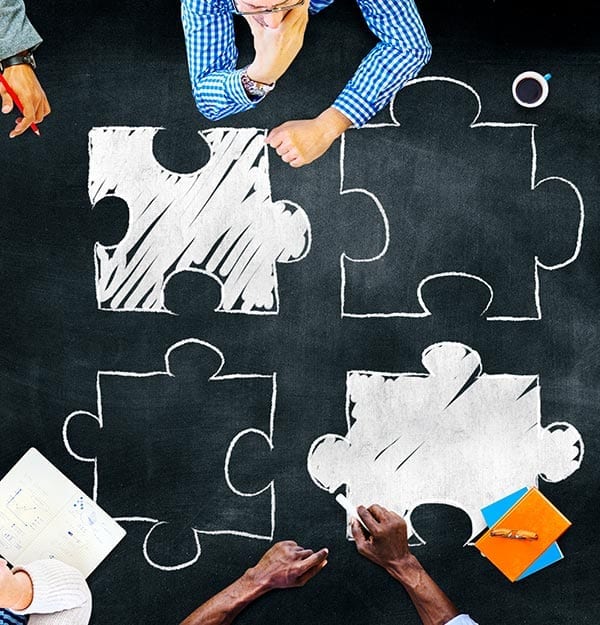 Inclusions
45 – 90 minutes
A Pinnacle host / MC & assistant Pinnacle facilitators to run the event
All facilitation and equipment required
$20 million Public Liability insurance
Gold Pinnacle medallions for the winning team
Frequently Asked Questions
The Team Challenge is an indoor activity that requires one table per team of approximately 8 delegates per team.

For groups over 20 people we required a microphone.
"Our facilitator did a great job right from the start of the session getting the team engaged in a fun and enjoyable way. He understood our objectives for the session and delivered on them very well. Everyone had a great time and it will certainly help with team cohesion and engagement into the future."
"Our facilitator was great and the group activities were exactly what we needed to fill the short time slot we had available. The activities were light hearted and fun and got everyone to interact and work together without requirement for particular knowledge from participants to be able to join in."