About Ice Breakers
This session is a great opener to any conference for groups coming together who need a little loosening up.

Your delegates will be left in stitches after a series of interactive and lively games that will break down the barriers that exist between strangers. Delegates will be swept into a frenzy of excitement interacting with the other attendees in a unique and entertaining manner.

Enquire Now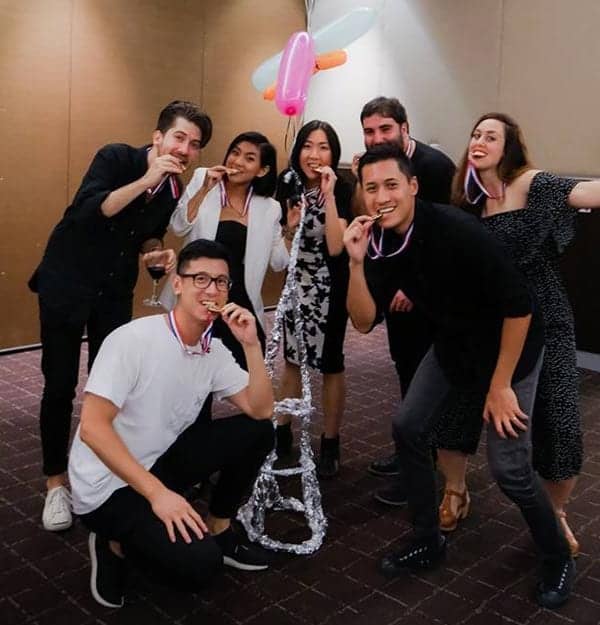 Key Facts

Challenges are designed to get delegates meeting each other in a fun and entertaining manner. Some tasks are individual tasks and some require that the group form into teams.

We will tailor the tasks to suit the group and the room layout. If you have a space with tables + chairs we can form the group into teams.

This event requires minimal setup and pack up so is a great option to inject some fun, competition and teamwork into a tight conference agenda.
Example Challenges:
Human Bingo
Instead of numbers, in this game you need to find someone in the room who fits the description on your Bingo card.

Balloon Mascots
Teams are given modelling balloons and asked to design a mascot that best reflects their team. Points are given based on imagination and reasoning.

Eddy the Egg
Teams construct a space capsule device out of straws and tape to catch a raw egg dropped from 2 metres.

Foil Towers
Teams race against the clock to build the tallest tower using only foil.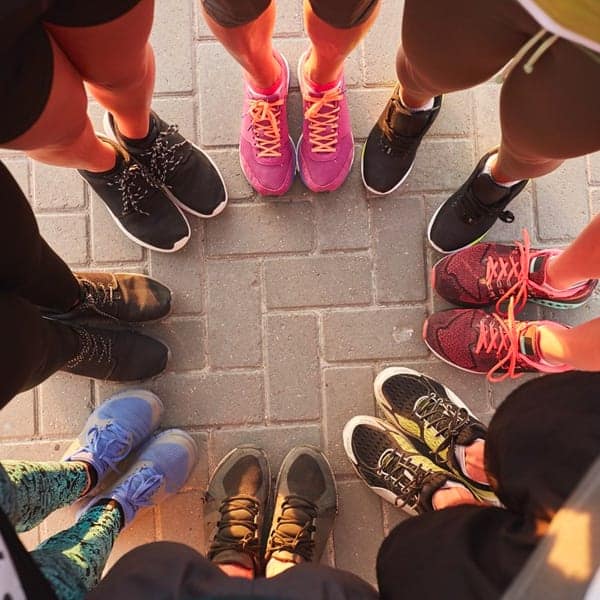 Inclusions
45 – 60 minutes
A Pinnacle host / MC & assistant Pinnacle facilitators to run the event
All facilitation and equipment required
$20 million Public Liability insurance
Gold Pinnacle medallions for the winning team
Frequently Asked Questions
Ice Breakers is an indoor or outdoor activity. We will tailor the tasks based on the space available.
"We couldn't have been happier with all the activities undertaken with Pinnacle. We had a broad range of activities over a 3-day period and every activity was exceptionally well run, and enjoyed immensely by our entire group."
"The icebreakers were perfect for the morning. Had everyone laughing & getting their brains working before going back into our planning session. Well done!!! All dealings with Pinnacle over the years have been seamless. We couldn't be happier & couldn't recommend an improvement. Pinnacle are highly recommended by us!!"