Since October last year we have been inundated with enquiries from clients wanting to find out how they can incorporate a charity-style team activity into their upcoming conference – primarily with the desire to give back to those affected by the bushfire crisis.
We have spoken previously on our blog about what Corporate Social Responsibility (CSR) means and the importance both employees and customers place on working for and spending their money with businesses that prioritise CSR. Put simply, CSR refers to a company's efforts to improve society in some way. This doesn't always mean a donation to charity; CSR can relate to any kind of improvement effort such as creating a more sustainable workplace.
There has always been a high demand for team activities that incorporate CSR however as mentioned above, with the prevalence of the current bushfire crisis we have found more and more companies are wanting to include this in their conference as part of their organised team activity.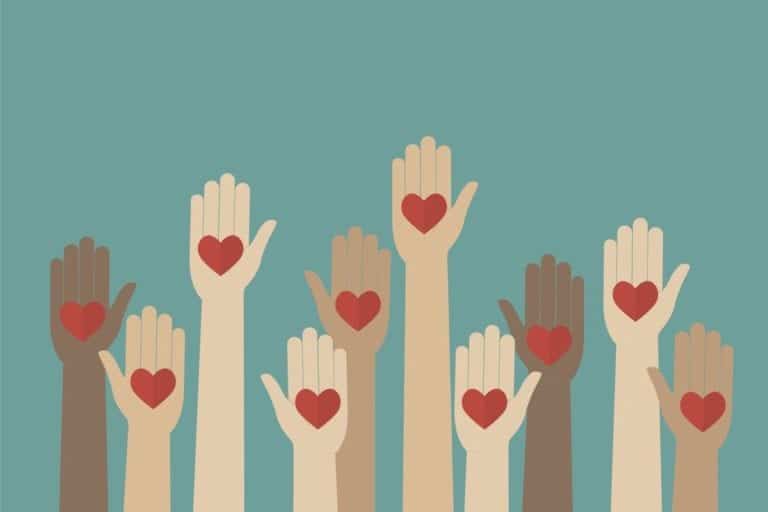 Bushfire Relief
The NSW Office of Emergency Management has recently advised that monetary donations are the most useful & valuable way to help those affected by the bushfire crisis. The RFS has also requested that people don't donate any items such as food or water to local brigades as they have everything they need at this point in time.
"The best way is to donate money. This allows people to buy the things they need, and it supports local businesses which have also been impacted. We know many people want to donate physical items such as food and clothing but these take up much needed community space."
The NSW Office of Emergency Management has encouraged people to only donate to reputable charities, as currently there are some scams involving people doorknocking or calling via phone and claiming to be or represent people who have lost their homes in the bushfires.
If your company is looking to make a donation, here is a short list of some registered charities below:
Based on the above comments, our activity recommendations for groups wanting to give to those affected by the bushfires are those activities where a monetary donation is made by the group to a charity representative at the conclusion of the activity. The two CSR activities that suit this format is the Race to Make a Difference & the Challenge for Charity.
The Race to Make a Difference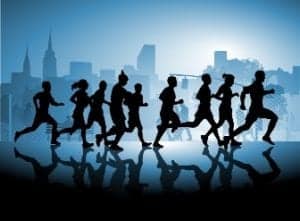 The Race to Make a Difference is a fast paced, action packed CSR event that culminates in the team giving back to a charity organisation. The goal for the participants is to be the team that raises the most dollars for charity.
The challenges are designed to be fun, hands on and require the team to think strategically and work together to achieve success. Teams will be issued $$$ based on their performance at each challenge site.
Ultimately the teams converge on the final location where the winners are announced and the donation to charity formalised.
How to include the Charity? We have two suggested formats:
Teams choose a charity that appeals to them to compete on behalf of. The winning team get to donate a cheque from your company to their nominated charity. i.e. First = $1000, 2nd = $500, 3rd = $250.
The company chooses the charity and all teams are competing to see what team can earn the most for that charity. Ultimately the winning team would present a cheque onto a representative of that company who is present at the finale of the event.
Example Road Block Challenges:
Number Triangle – Nine numbered tiles are laid out in a triangle shape. The team moves the tiles so that the addition of the numbers is equal on each side.
Shape Shifter – Using memory and instinct teams must recreate a series of original shapes.
Catapults – Teams fire tennis balls via replicated catapults towards a landing zone where strategically positioned team members await ready to catch.
Pyramids – Teams are racing to rebuild a pyramid that can only be structured from bottom to top.
Duration: 2 – 3 hours

Location: Outdoors, all areas around a resort or city/urban areas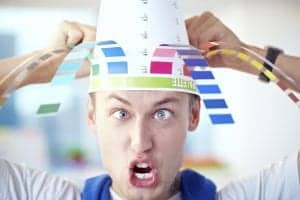 Challenge for Charity is a fun, high energy fundraising event where teams compete to raise the most for their chosen charity. This is an engaging way to make a Corporate Donation and involve your team in the process.
Each table becomes a team and is issued with a Charity for Challenge activity booklet. There are 45 challenges within the booklet, 15 easy, 15 medium and 15 hard. Teams work frantically to complete each page of the booklet, ripping them out and handing in to the Pinnacle staff as soon as possible. A correct page will see the delegates earn money for the charity e.g.
Easy = $2
Medium = $5
Hard = $10
At the conclusion of the activity we will introduce the charity representative to say a few words of gratitude and announce the total amount that has been donated on behalf of your client. The amounts can be adjusted to fit with your donation budget. Once the desired donation amount has been decided the challenge amounts will be worked back accordingly.
Example Challenges:
Team Mascots– Strike fear into your opponents with your team mascot to start the game!
Origami my Team– Can you follow the steps towards Origami master status?
Number Puzzle- Does your team have the smarts to crack the code?
Hidden Letter– Search high and low in your conference room for the letters and you shall find the ANSWER!
Duration: 45 mins – 2 hours

Location: Indoors with 1 x table per team
Tailor Your Own!
As always, we are happy to tailor an activity to suit your specific requirements. Please contact us to find out more information & discuss your upcoming event!