One of our favourite days of the year is our annual team planning day. It's the day we all come together and take the time to reflect on the previous year and decide (as a team) what we would like to accomplish over the next 12 months to come. If you want to set your business up for success this year but are unsure where to start, keep reading for our team planning day ideas!
A Plan To Succeed – Why Team Planning Days Are Important
Planning is essential to success! And the BEST way to set goals for the year ahead is to reflect on the year that was, what worked well and what didn't. Getting together for a team planning day and performing a simple SWOT analysis of your business will give you plenty of information to get started. For more help on goal setting and SWOT analysis check out our blog post New Year's Resolutions.
Get Out Of The Office
Getting the team out of the office and away from the 'everyday' work environment will do wonders for your team's creativity and productivity. We suggest booking an offsite venue for the entirety of your team planning day OR getting out for a small part of it (e.g. lunch or better yet – a team building activity). If you want your team to think out of the box you need to get them out of the (office) box! Follow the link to read more about the Benefits of a Conference Offsite.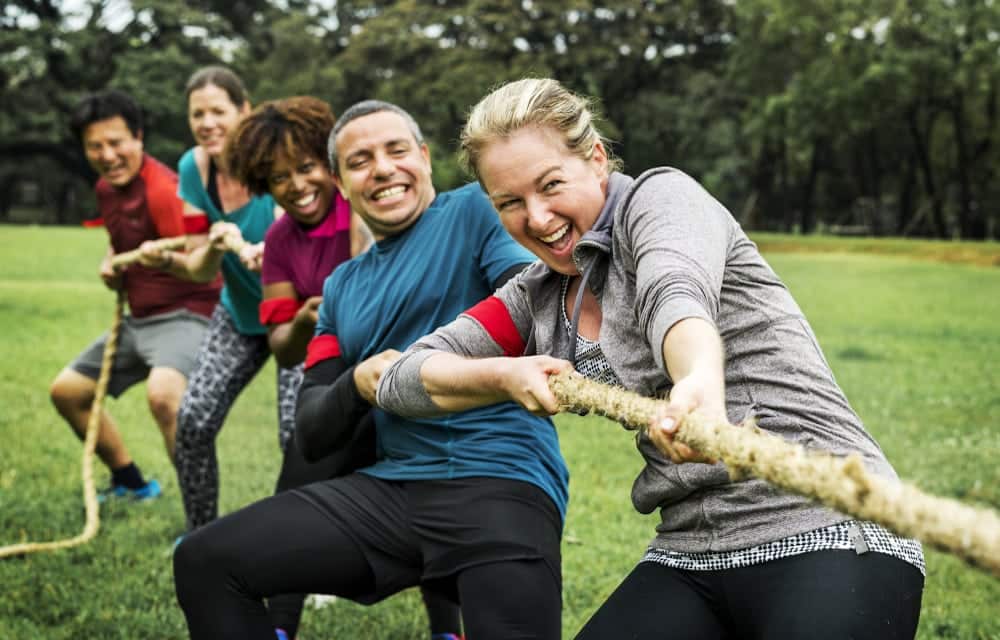 Team Planning Day Ideas – Team Building Activities
Incorporating a team bonding experience into your team planning day is fundamental to its success. A team building activity will show your appreciation and reward your team for all their hard work throughout the day (or year). Better yet, including a team building activity will help strengthen these bonds, inspire innovation & energize your team for the work still to come.
See below for our team planning day ideas – team building activities: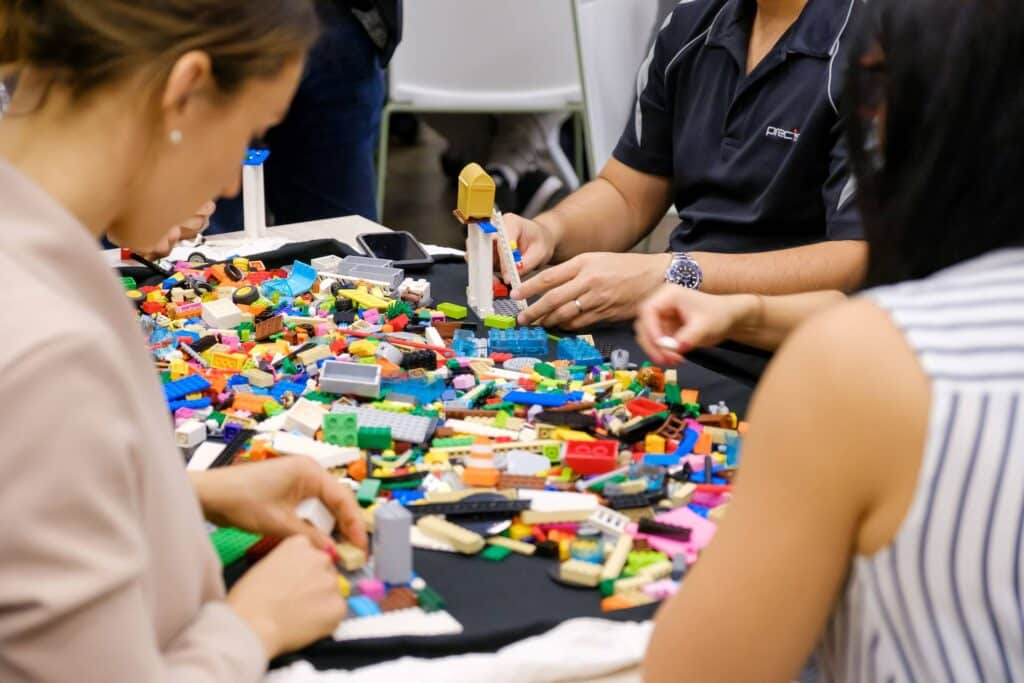 We begin all our team planning days with a session of Lego® Serious Play® hosted by our own certified Lego® Serious Play® facilitator, Mitch Trevillion. A huge pile of lego is placed in the centre of the table & by building Lego models, each member of our team is able to represent their ideas & visions for the company in a refreshing, unique and powerful way.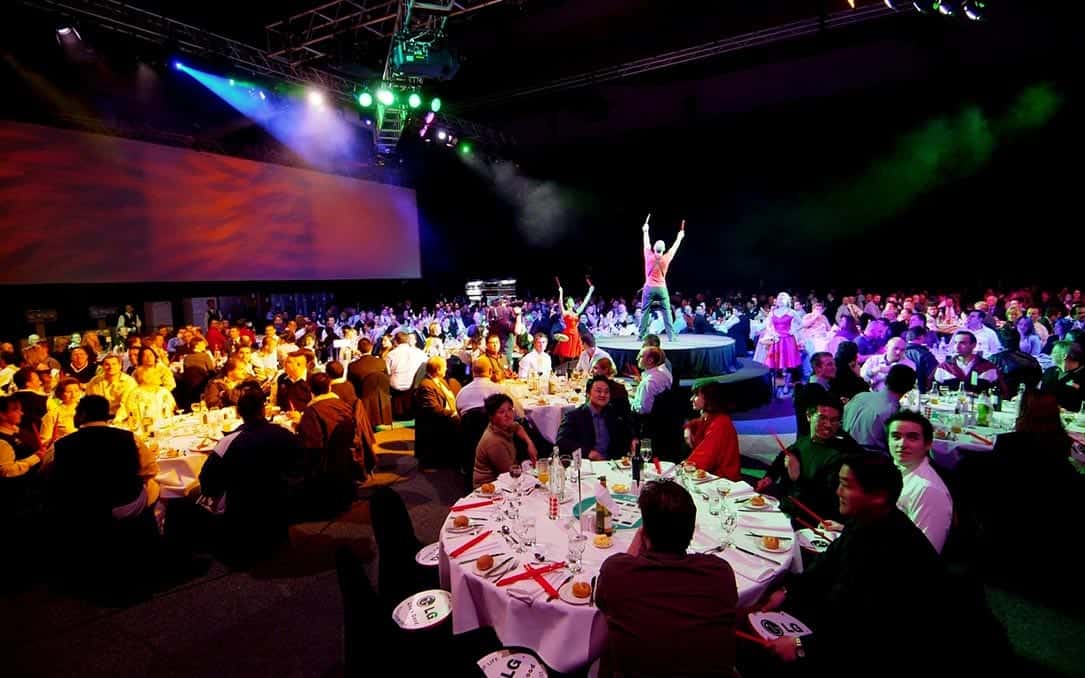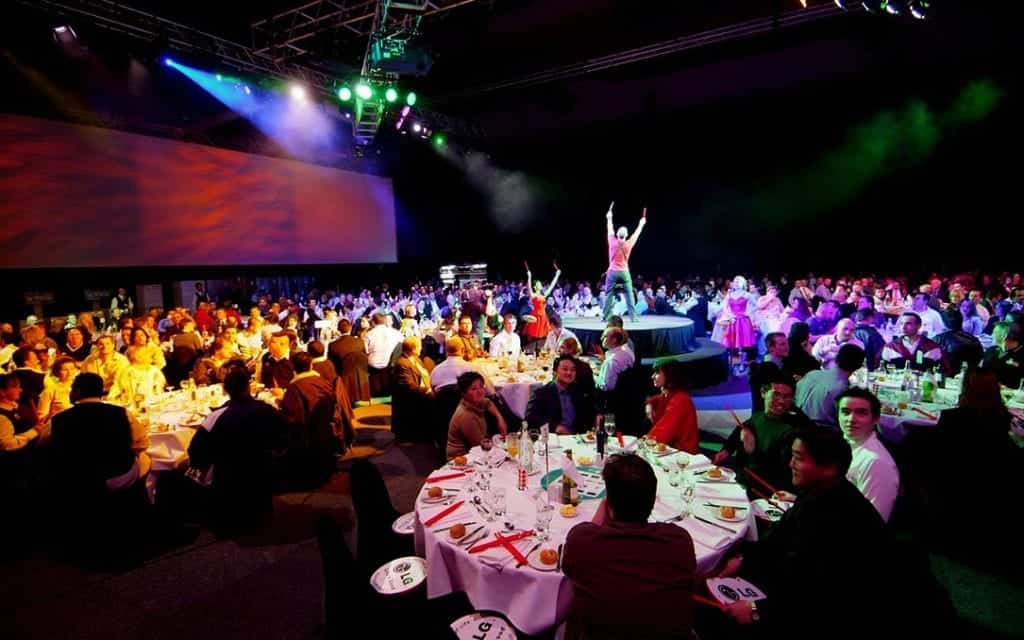 Start the day off with a BANG – literally! Our Corporate Drumming sessions are loud, full of energy and the perfect way to kickstart a team planning day. There are no 'teams' in the Corporate Drumming event, everyone is part of the one team with the various drum beats coming together to create a powerful piece of music. Sessions range in time from 20 to 90 minutes – perfect for a quick energiser or a longer session.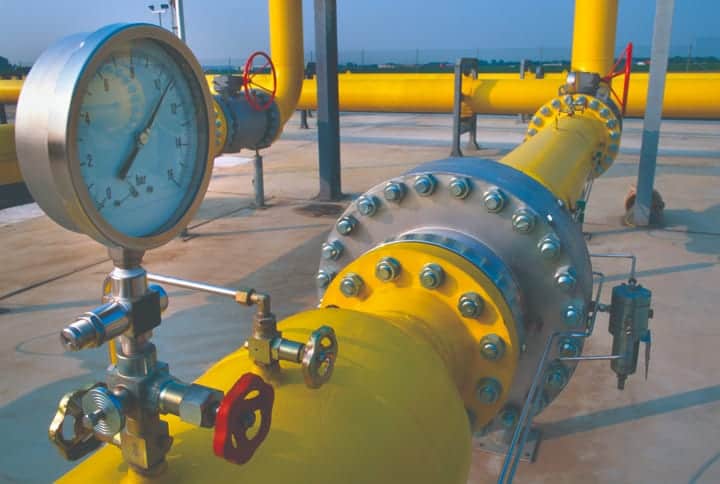 Get your team on the same page and working together with our Project Pipeline activity. Hosted indoors or outdoors, Project Pipeline is a challenging construction team building event with powerful metaphors. Each 'team' is allocated a country and given the task of building a pipeline from one end of their country to the other. Before long, teams realise they must work together with the other countries for the overall 'Company' pipeline to succeed.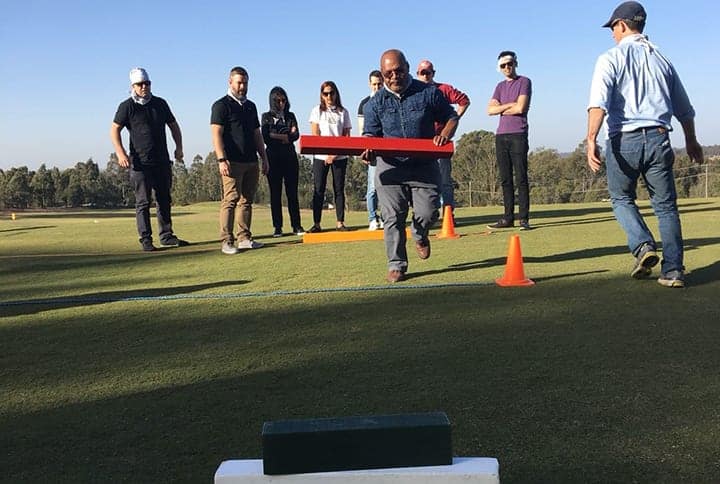 Take a break from the planning and strategy and get outside for some friendly competition, fun and teamwork with our Survivor activity. Energise your team, strengthen bonds, and have fun whilst teams compete head-to-head in a series of 'immunity style' problem solving challenges. Whether offsite at a conference venue or somewhere close to your office, all we need is a flat grassed area to host this activity.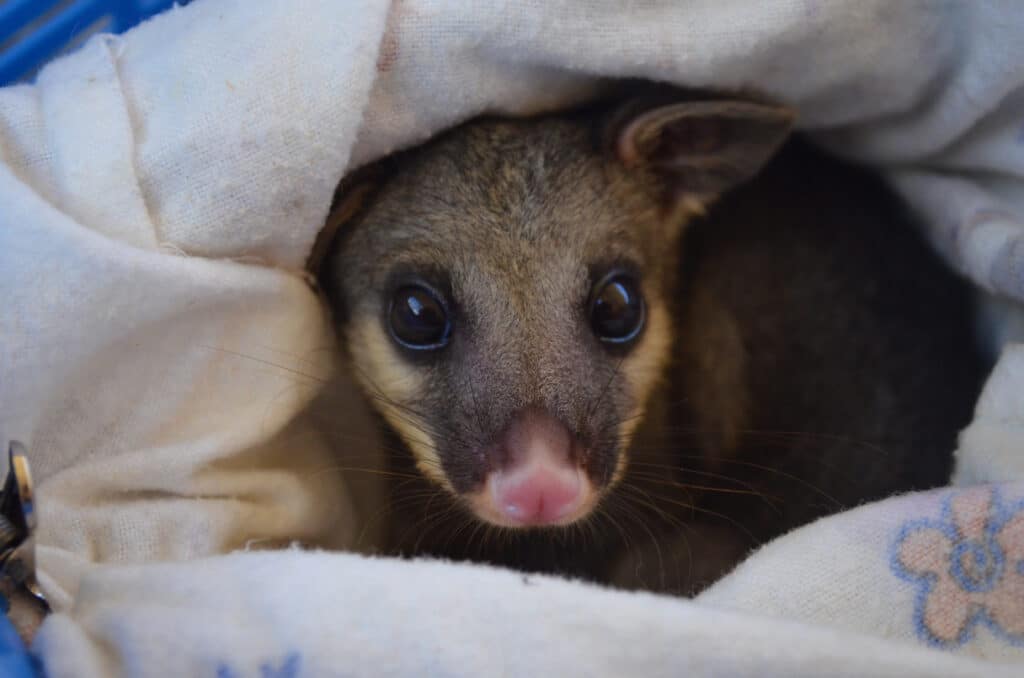 What could be more meaningful & motivating for your team than directly contributing to the company's CSR initiatives? Bring your team together and help them understand the bigger picture with a charity style event for your team planning day. Our WIRES Wildlife Warriors team building activity will see your team saving the lives of native Australian animals. In this hands-on, sustainable team building activity, your team will choose to make Joey Pouches, Possum Boxes OR Wombat Burrow Flaps. Create a sense of accomplishment among your team and build connection by incorporating a charity style event into your next team planning day.
If you'd like to get the most out of your next team planning day, CONTACT US for more team planning day ideas! Generate more team participation and empower your team to achieve with a Sydney team building activity by Pinnacle Team Events.