The power of changing workplace culture is underestimated by many managers, leaders and CEO's. It can often be considered unnecessary to the success of a team. However, it has been proven time and time again how a good workplace culture can increase profits & share price, lower staff turn over and take your business to the top of its industry.
Creating culture change in the workplace can seem impossible when people are so used to their ways. It can be hard to begin changing the negative attitudes and beliefs so heavily rooted in your team. With a wide range of methods like team building activities your team will begin its long-awaited journey of a positive culture that supports individuals working as one team.

Why Workplace Culture is so Important
Poor workplace culture can result in a high staff turnover, increased sick leave, or leave in general, which creates a culture of negativity in your workplace. Ultimately, it can affect public opinion which drives down sales and as a result profits to the business.
An important question to ask when considering changing workplace culture is what is the company identity? What is the company known for? What are its values? The easiest way to create a seamless culture is by implementing values that are already evident throughout your company. Your day-to-day must reflect the company values to create a cohesive and strong workplace culture. Your identity should reflect these things. Your identity will also help to form a cohesive workplace culture. Once you have reevaluated the values and identity of your company, and your team understands the direction of the company culture, key people will start to stand out as culture perpetuators. These people become key players in perpetuating your corporate culture both inside and outside the company. By improving and changing your workplace culture it can become a space where key industry professionals would love the opportunity to work. Using tools like LinkedIn to promote your culture, once you have it in a positive space, can also help bring key industry professionals to your business.
Changing Workplace Culture
Project pipeline is perfect for changing your workplace culture – especially if you would like to emphasise the core value of working as 'one team'. Project Pipeline will see your delegates split into teams to create a section of a working pipeline. Teams will be under the impression that they are only building their section. However, as the event is finishing up, they are told that they must attach all sections to make one long working pipeline. They must do this by figuring out how much material, time, and personnel they have between them all to complete the task. This event emphasises how teams require all hands-on deck to succeed.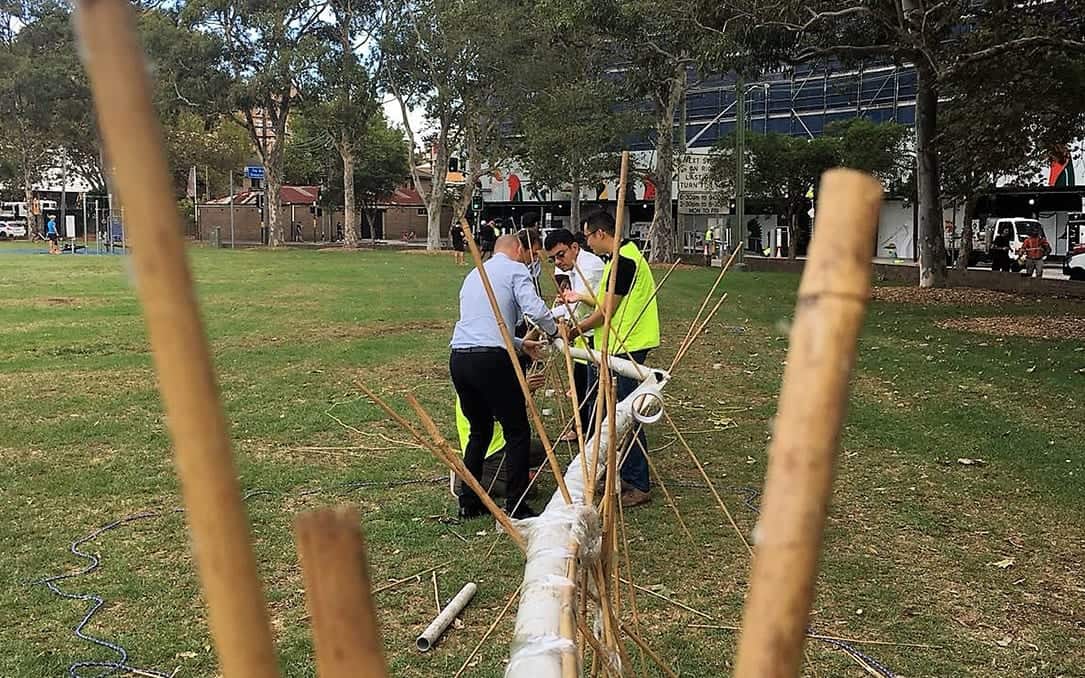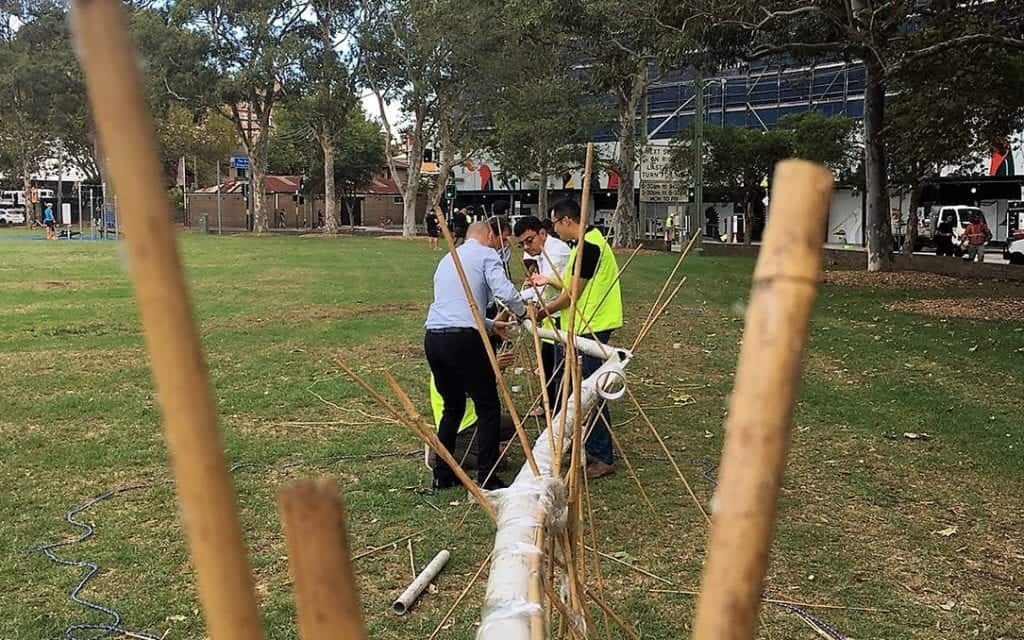 Changing workplace culture can seem daunting when you are uncertain of the direction you should take. That's why our Lego Serious Play event was designed. So that you can openly discuss issues, and solutions. Your team will be able to produce physical attributes with Lego that represent ideas or challenges. With this event you can select what topics you would like to address. You can tackle issues surrounding your current workplace culture and find solutions to promote positive reinforcement of changing workplace culture.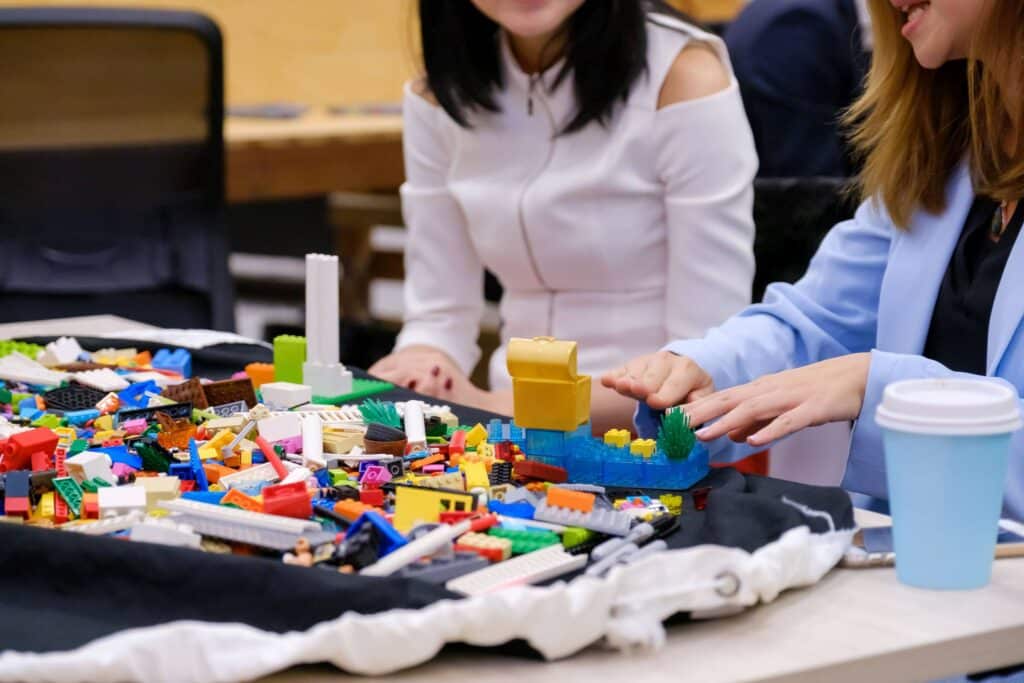 A quick and simple team building event, team challenge will see your delegates split into teams of 4 to complete a series of lateral thinking, problem solving tasks. These tasks will build the foundations of trust necessary for team collaboration and innovation. Building a rapport through these fun challenges your team will be laughing about the events of team challenge for months to come. Forming connections through communication and shared experience.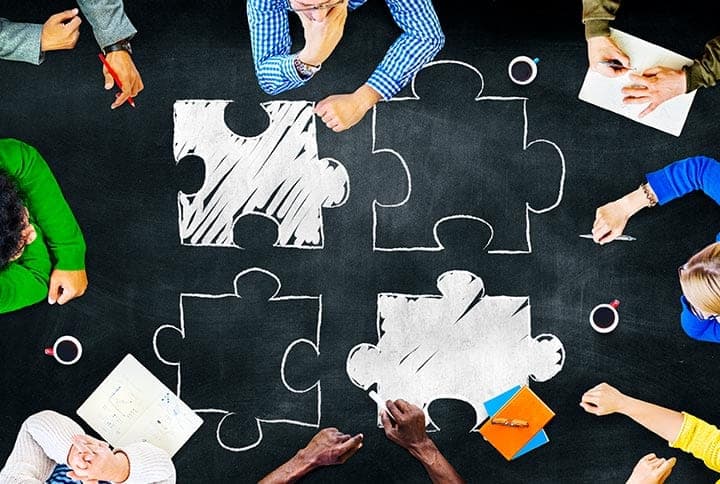 The Amazing Race is the ultimate event if you're looking to energise your team. Your team will compete in a scavenger hunt style competition, racing around a venue or capital city competing in roadblock challenges. The Amazing race one of classic team building events as it is perfect for changing workplace culture. Through lateral thinking and problem-solving challenges your team will compete head-to-head. An example challenge that tackles workplace culture in a fun way is our Skyscraper challenge where team work together to use alternative methods to lift, place and balance blocks on top of each other using a swinging pendulum.
Bike Brigade
Negative workplace culture is perpetuated by teams. It has been proven that employees like to work for companies where they feel they make a difference. Through a charity team building event, your team will not only feel as if they have made a difference personally, but they will also feel more connected to their team and the wider company. Showing compassion will boost team morale and improve workplace culture. The Bike Brigade event is where teams construct bikes that are donated to underprivileged Australian children in need. Creating freedom from adversity to kids who need it the most. Your team and organisation will come away from the event with a positive change to your work culture.