Are you looking for Easter team building activities? Something that will take your team out of their regular environment, encouraging teamwork and fun? This article will go through the best easter team building events for corporate teams.
Easter Team Building Activities
Eddy The (Easter) Egg
This quick Easter team building activity is perfect for any team. All you will need is a dozen eggs, a packet of eco-straws and tape. This activity will see your delegates split into teams, given the task of creating a device made of tape and straws that can catch and stop an egg from cracking when it is dropped from shoulder height.
You can host an easter egg decorating competition before this event, the more beautiful the design, the less likely the team will want it to crack. The winner could receive an indulgent present of both, or either wine and chocolate.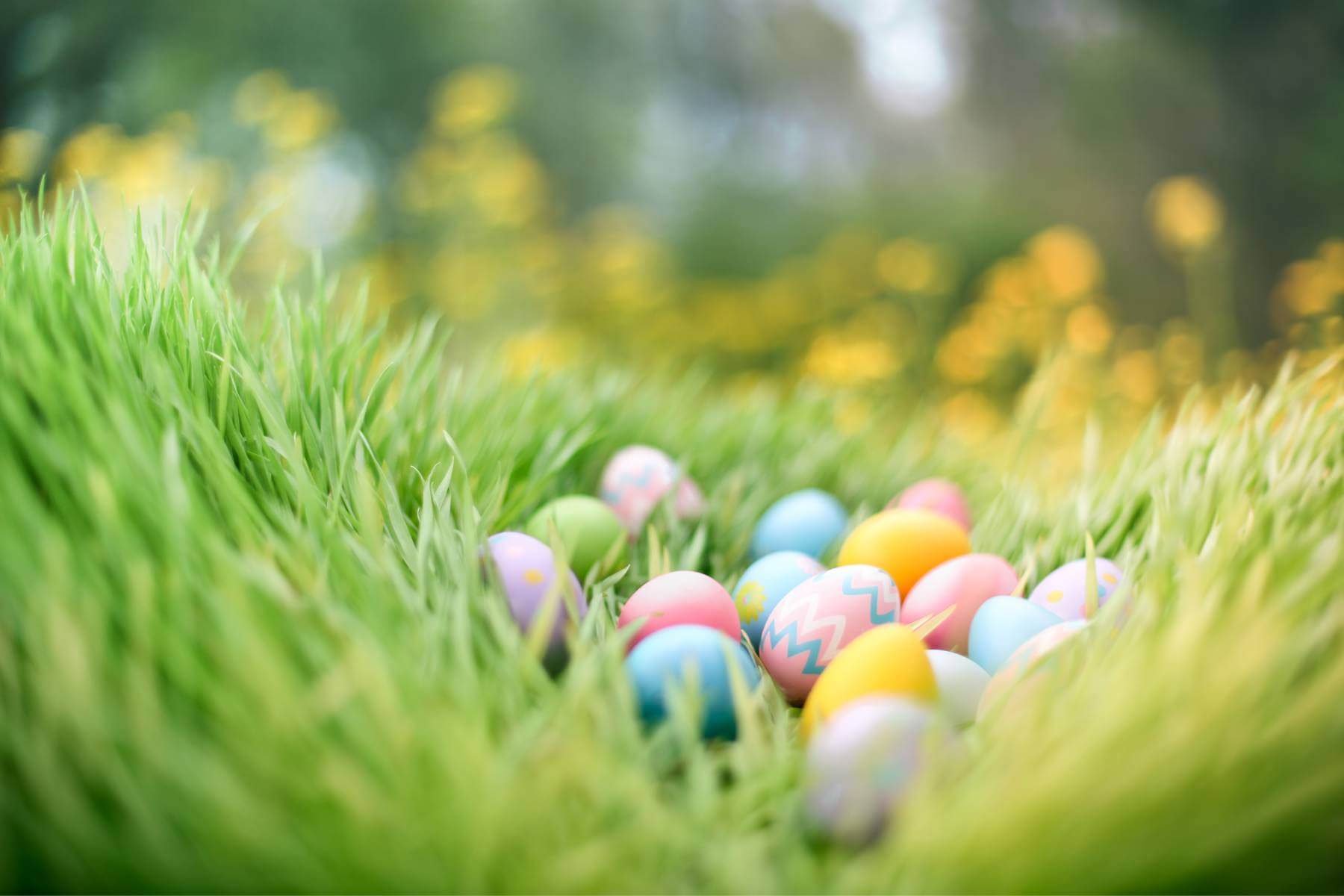 Instead of giving out the same old chocolate eggs around the office this year, why not treat your team with a Wine and Chocolate Tasting in the Hunter Valley? This Easter Team Building Activity is a perfect way to wrap up the first quarter of the calendar year. With simple effortless fun, your team will come together to taste the indulgent flavours of both chocolate and wine. Discover how pairing wine with chocolate can enhance two of life's great indulgences.
Children love receiving chocolate on Easter, but what is better than receiving chocolate as an underprivileged Australian kid? A bike that was built and donated by an Australian-based, forward-thinking and community-present company that engages in corporate social responsibility. Teams construct a brand new bicycle assuming they will ultimately be involved in a bike race. Just as teams are about to race, the surprise is unveiled and children from an underprivileged charity group enter the room to receive their new bike!
The atmosphere changes as delegates come to realise that it is all about the "bigger picture". Make a difference to the lives of underprivileged children this Easter. This activity will connect and motivate your team through a unified sense of purpose whilst providing fun and freedom to underprivileged Aussie kids.
A fun and engaging Easter night-time activity, Spicks & Specks is a hilarious night of entertainment. Set up to be delivered throughout your Easter dinner party, the night is hosted by an MC and your very own musician and performer in one!
Our resident musician will perform a welcome set before the dinner, then once delegates are seated at their tables in their respective teams, the games begin! Games are music-based trivia such as Name that Song, What's the next line and Guess the Movie soundtrack. These games are interactive meaning that your delegates will get to sing, dance and laugh their way through dinner.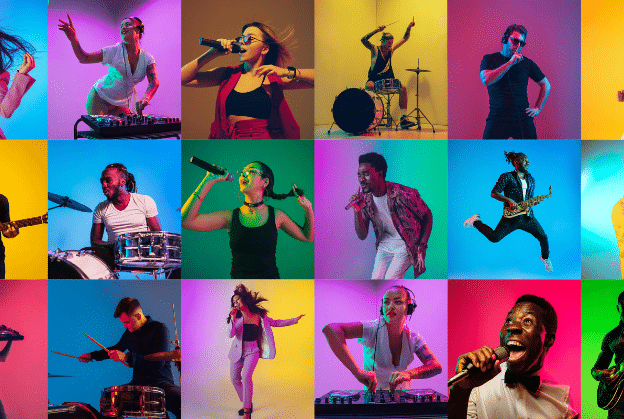 Looking for a high-value Easter team building activity in a short amount of time? Battle of the Minds is a quick and easy indoor team building activity. Your Lead facilitator will show up on the day with a booklet full of fun alternative games to engage your team. Your delegates will have a limited amount of time to complete tasks. As the timer ticks away, teams will end up racing around the room trying to compete in as many activities as possible, before the buzzer sounds.
Easter Team Building & Scavenger Hunt Ideas for Corporate Teams
Whether it is chocolate Eggs or fun puzzles, Easter is always a great time of year for a scavenger hunt, no matter the age!
Based on the hit TV Show The Amazing Race is a team scavenger hunt event, making it the perfect challenge to include as your Easter team building activity. Here at Pinnacle Team Events, we come to you. This event can be facilitated anywhere, from CBDs to conference venues or around your head office!
The Amazing Race goes for around 2-3 hours and consists of problem-solving lateral thinking puzzles that will encourage teamwork and collaboration. There will also be scavenger hunt items and photo and video-based challenges that we can adjust to suit your Easter theme.
Speed is not always the deciding factor with an emphasis on teamwork, planning, problem-solving and of course having fun. The team with the most points at the end of the challenge wins! This is by far our most popular of our large range of Sydney team building activities, so click the button below now to book your day!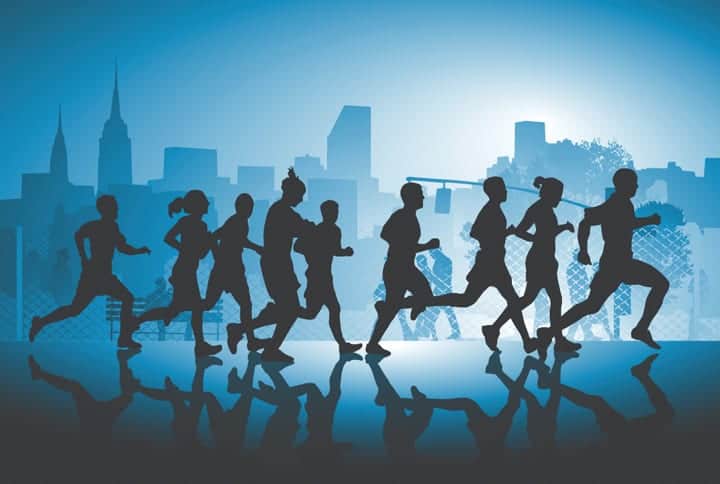 Don't have the time or the budget for an Amazing Race? Then our Scramble is perfect for your team this Easter! The Scramble is a compressed version of The Amazing Race which can be facilitated anywhere. Our team of expert facilitators will come on the day with photo and video challenges, scavenger hunt items and a series of lateral thinking puzzles to engage teams and encourage collaboration.
Why Pinnacle Team Events?
Pinnacle Team Events is a close-knit organisation of corporate facilitators and event organisers that share a desire to make a positive difference in people's lives.
We accomplish this through coordinating business programmes and organising thought-provoking, instructive, and stimulating Sydney team building activities. We sincerely like what we do and have an abundance of enthusiasm to share with our clients.
Want to chat with one our team members? Contact us by clicking here or call us right away on (02) 4962 5034.