Spicks & Specks
Spicks and Specks is a professionally hosted corporate entertainment and trivia show event. This hilarious night activity is hosted by a live musician presenting a mixture of entertainment, musical games and challenges all modelled from the hit TV show Spicks and Specks.

Teams compete against each other aiming to outscore their opponents with their music knowledge. A night of awesome live music, fun and nostalgia where your team perform alongside our musician!

Our resident musician(s) will perform a set to welcome the group during pre-dinner drinks. Then once delegates are seated at their tables the competition begins!

This amazing entertainment event will see your team singing, dancing and laughing their way through dinner….. a winning team will be crowned however entertainment is the real prize!

Enquire Now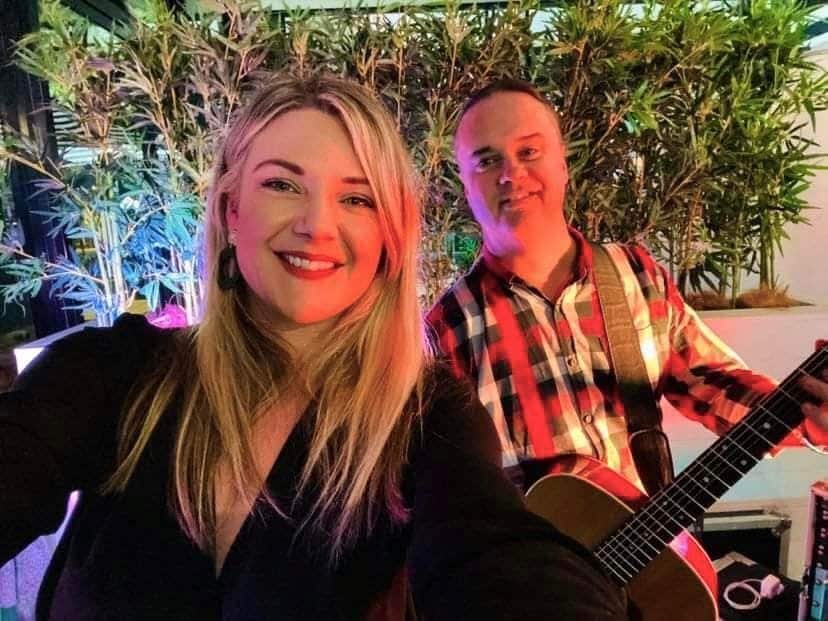 Example Challenges

Name that Song

8 popular songs partially sang and groups must name the song and the artist.

What's the Next Line?

Teams listen to 7 partially sang songs that are stopped at a point where they must write the next line.

What's the Next Line? (Interactive)

Where the music stops and the crowd sings the next line of the song that they have written in answer to the above question on their sheet.

Guess the Movie Soundtrack

Coupled with name this album cover.

Name & Sing that Song

Volunteers from the audience sing in the rhythm of a song while reading random words from a book

Name that Sporting Soundtrack

Name the sport or event related to the song performed.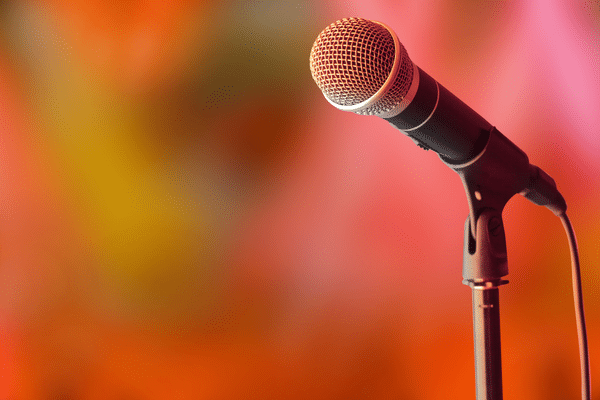 Inclusions
One musician
One event MC
Pre-dinner music set
Challenges throughout dinner
Frequently Asked Questions
"The staff were amazing at Pinnacle Team Events. The event was fun, interactive and they were able to adapt to changing situations and keep our staff focused on the event throughout the entire process. Couldn't ask for a better team of people to run our team building event, as an organiser it is always a great feeling when I know everything will run smoothly as planned. Great job and cannot wait until next time!"
"This was the highlight of our conference! Everyone was involved and all the staff at Pinnacle were happy to explain how to play each activity several times throughout the night and were helping out the people that were still not sure what to do. I would highly recommend to anyone to have the Casino Night at any function. It was a lot of fun even if you aren't a gambler."