The pandemic generated new ways of working for lots of employees all over the world and it's clear that working from home is here to stay. Working remotely is great for increasing flexibility, accessing a larger pool of talent and improving work-life balance but it's not without it's challenges. Keeping remote workers engaged and connected is imperative to successfully navigating this new normal of 'work'.
We touch on how to keep remote workers engaged in more detail below, but always if you have any further questions don't hesitate to get in contact with us.
Why is Employee Engagement Important?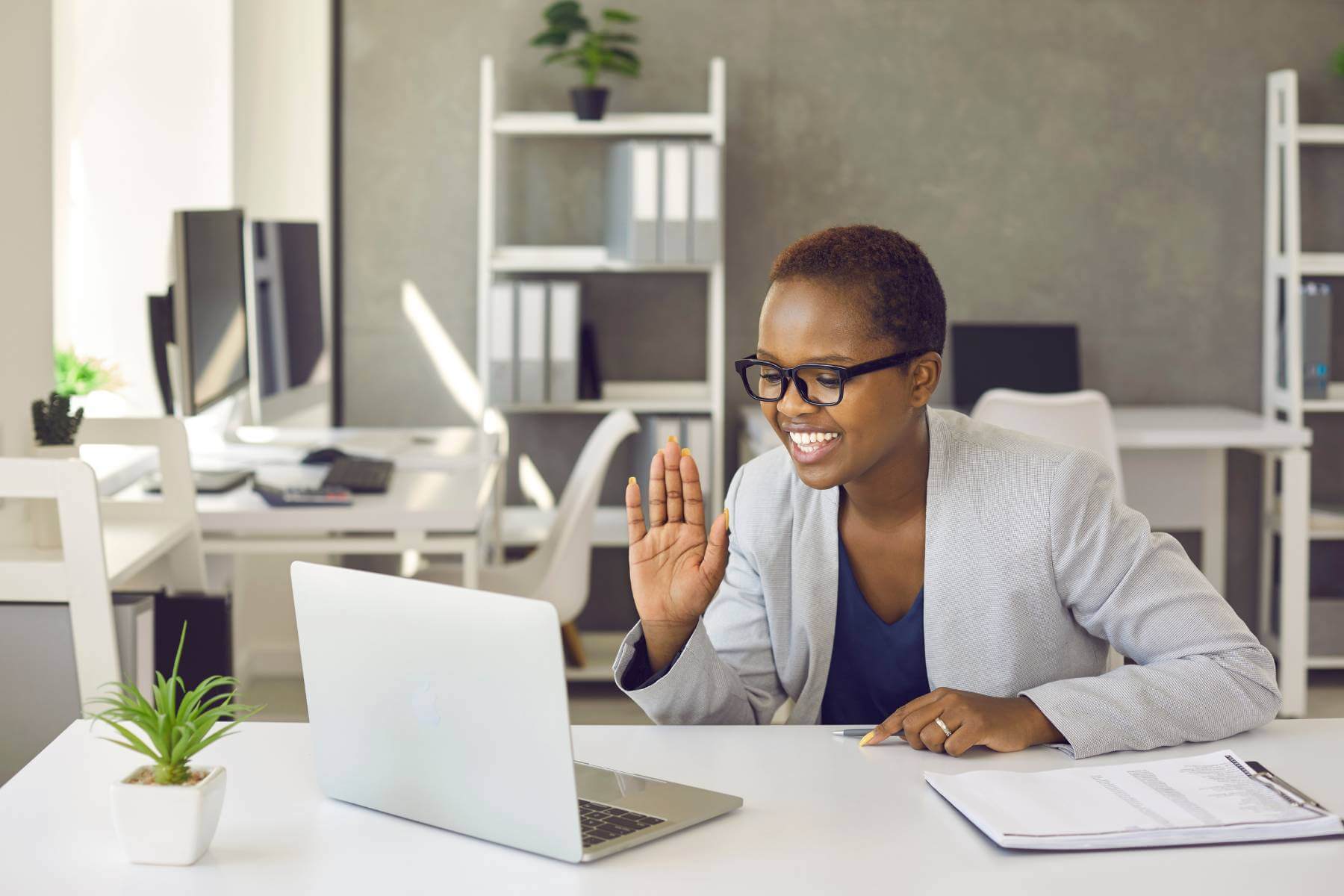 Engaged employees are productive employees. Employee engagement can be defined as a state of cognitive, physical, and emotional involvement or commitment in their work roles that goes beyond satisfaction. The more engaged an employee, the more likely they are to look for ways to go above and beyond to create value in their job.
Tips for How to Keep Remote Workers Engaged
Keep your team connected and engaged through regular communication. Video calls, instant messaging, video conferencing and of course email are all important tools for keeping your remote team connected.
Maintain regular communication daily and organise virtual get-togethers at least once a week to ensure everyone is on the same page. It's also important to ensure your remote team is still having non-work related conversations. This will encourage collaboration between team members & help them feel more connected to one another.
Despite the many positives of working remotely, loneliness has been reported as being one of the biggest negatives. It is still possible for your team to feel connected and have fun together – even from a distance! Having fun as a team will not only help boost morale, it will also help your remote team feel valued for all their hard work. To learn more about why having fun at work is important CLICK HERE to read our blog post.
Virtual team building activities are a great way to build a sense of collaboration & rapport between remote team members. Many of our clients who work in remote teams schedule a virtual team building activity once a month or at the very least, once a quarter. This gives remote teams a chance to socialise in a non-work setting & gives them something fun to look forward to.
New to virtual team building? To learn more about what it's all about, click the link to read our blog post on our Top 5 Virtual Team Building Events.
Make Employees Feel Valued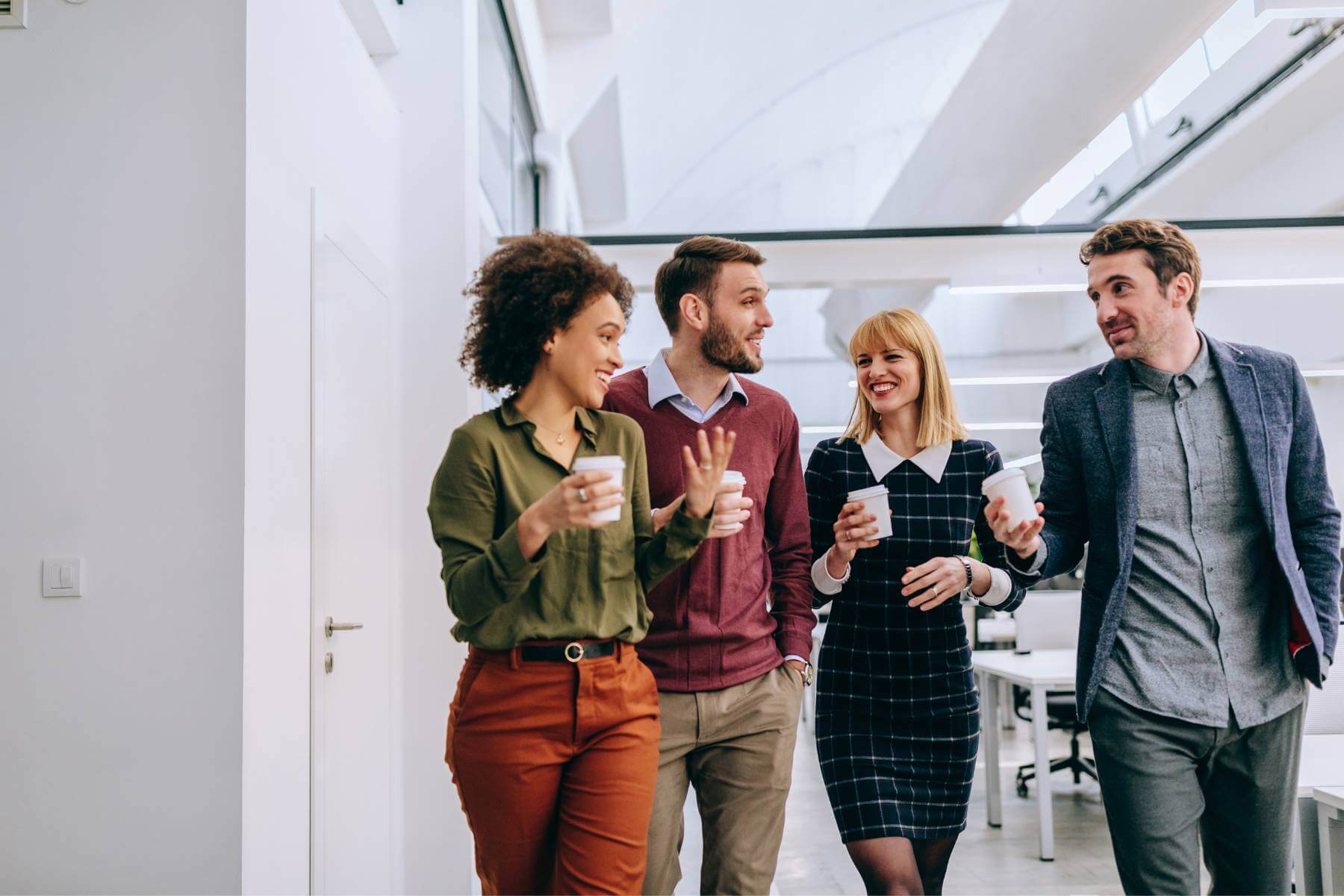 Making your employees feel valued is just as important for a remote team. Since you're not working face-to-face in an office setting, it's hard to extend a genuine 'thank you' at the end of each day. As a manager of a remote team, you should be proactive in finding small ways to celebrate your employees as much as possible. If it's someone's birthday, send them a virtual birthday card! Or better yet, post them a small surprise.
If someone goes above and beyond on a particular project, ensure you acknowledge their success both privately and in your weekly group catch-up. It's not hard to make your remote team feel important, all it takes is a bit of time and effort.
More importantly, open two-way communication is imperative to helping remote workers feel valued and listened to. There is nothing worse than having an issue at work and having no one to talk to. Remote employees should feel that they can seek advice, ask questions and voice concerns just as easily as they could if they were in the office.
Ensure that your remote team know you are available for one-on-one virtual meetings and ensure you are validating in your response.
To learn more about our suite of Virtual Team Building Events or our other Sydney Team Building Activities, and how they can keep your remote team engaged, click below, fill out the form or contact us today on (02) 4962 5034!