Team building events play a crucial role in fostering collaboration, communication, and camaraderie among employees. Choosing the right team building venue can really amp up the fun which always helps to make for a successful event. The perfect venue should provide an ideal environment for your team to engage in meaningful activities, build stronger relationships, and achieve common goals.
So, what key factors should you consider when narrowing down the best team-building venues in Sydney?
Choosing a Venue for Team Building Events
Indoor vs Outdoor
When looking for the best team building venues for team building events, consider if you prefer an indoor or outdoor setting or a combination of both.
Indoor team building activities are perfect for those days when the weather isn't on your side or when you need to host your event in a controlled environment. Activities such as escape rooms or charity events like the WIRES Wildlife Workshop can be hosted indoors and help build team communication and collaboration skills. It's also a great way to ensure everyone stays comfortable with indoor temperature control, as well as ensuring easy access to washroom facilities.
Sydney outdoor team building activities have the added benefit of providing an opportunity to step away from the office or boardroom setting. Activities like the Amazing Race or Survivor are a fantastic way to break from routine and explore Sydney, while also encouraging communication and building connections between team members.
Consider the flexibility of the team building venue you choose. It may be beneficial to select a venue that offers a combination of indoor and outdoor spaces, providing you with a contingency should the weather not be in your favour, and allowing you to tailor your activities to the specific needs and preferences of your team.
Location & Accessibility
The importance of location can't be overstated when planning any event, especially team building activities in Sydney. Among your top considerations should be what kind of environment or atmosphere you want for your team.
Do you want to escape the daily grind and connect in a quiet, peaceful setting? Or do you want to liven things up and feed off the buzz of the bustling city? The location can significantly affect the morale and energy of the team.
Perhaps you have the perfect location in mind but what are the logistics? While an out-of-the-way, picturesque location might be ideal in theory, how practical is it for everyone attending?
Fortunately, you're spoilt for choice in Sydney; whether you're after more traditional spaces like hotels and conference venues or spectacular outdoor settings such as public parks, beaches, and even the streets of Sydney. If you've got somewhere in mind and want to know if it's suitable or if you want more information on where we can host team building activities, contact us here!
Many events can be tailored to suit the location you choose so you probably won't have to compromise too much to get that perfect team building venue to suit your needs!
With tons of great corporate team building venues conveniently located near public transportation and major roads, you can ensure your team members can easily reach the venue without hassles.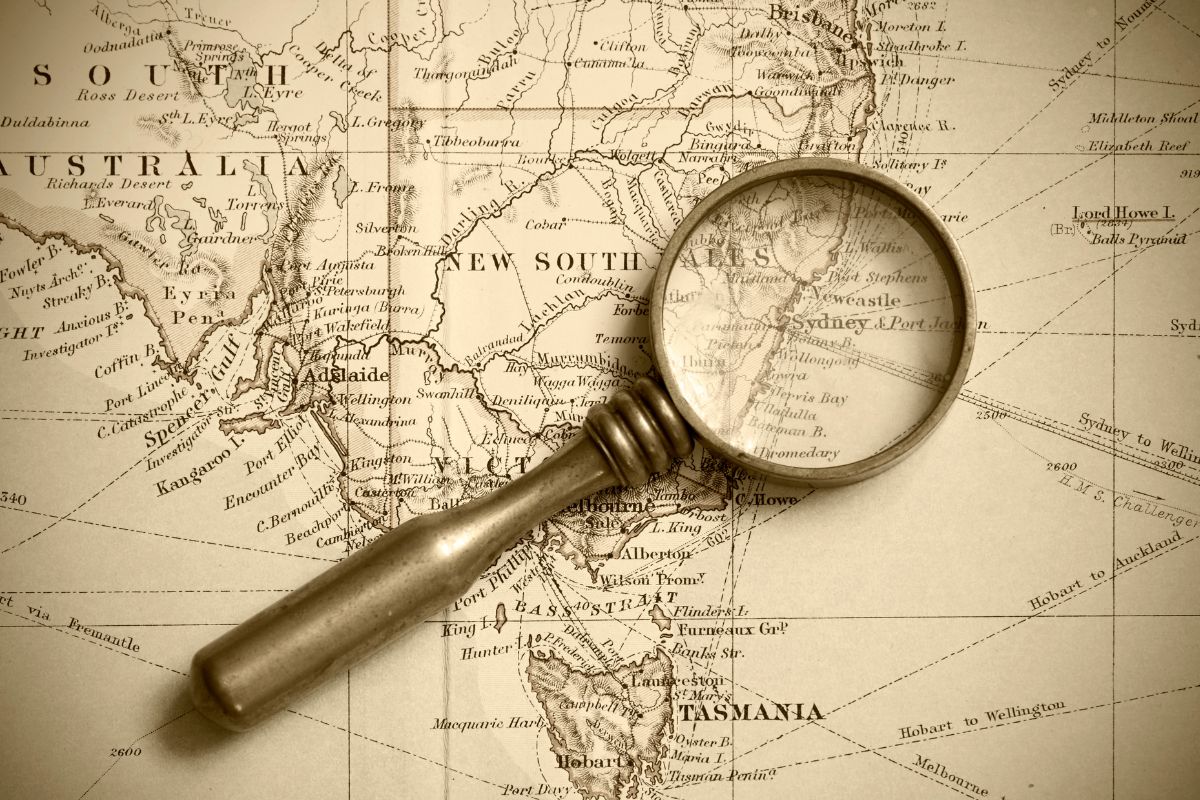 Capacity & Layout
There are occasions when size really does matter, and this is one of them. When looking for a venue for team building events, consider the size and layout of the venue in relation to the number of participants attending your team building event. The venue should be spacious enough to comfortably accommodate all team members and facilitate the activities planned for the day. Additionally, an adaptable layout that can be customised to suit your specific requirements is a significant advantage. Look for venues that offer flexible seating arrangements and versatile spaces that can be transformed to meet your needs.
Amenities & Facilities
To ensure a smooth and successful team building event, it is essential to have access to the right amenities and facilities. Look for a team building venue that is able to provide you with all the necessary equipment such as audio systems, projectors, and Wi-Fi connectivity for presentations and interactive sessions.
Conference rooms or designated areas for smaller group activities and discussions are also beneficial, especially when your group has been split into several teams.
You must also consider if your venue has ample parking facilities, as well as accessibility options for people with disabilities.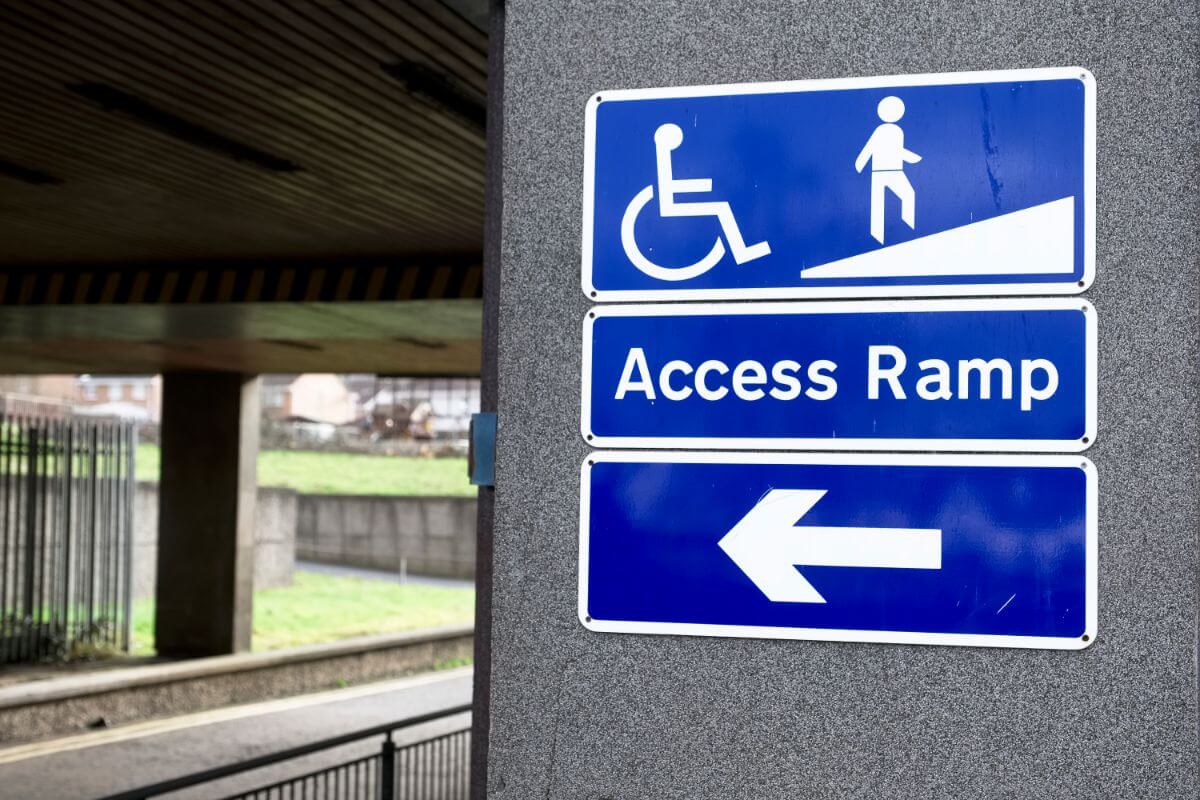 Budget & Cost-Effectiveness
It is crucial to consider your budget and the cost-effectiveness of the team building venue. While it's important to find a venue that meets your requirements, it's equally important to ensure that it aligns with your budget constraints. It's worthwhile to do your homework to get the most out of your budget. Compare different options, request detailed quotes, and evaluate the value provided by each venue. Keep in mind that the price may not always be a direct indication of the quality of the venue or its services. That is, the most expensive quote doesn't necessarily mean it's the best option for you and your team.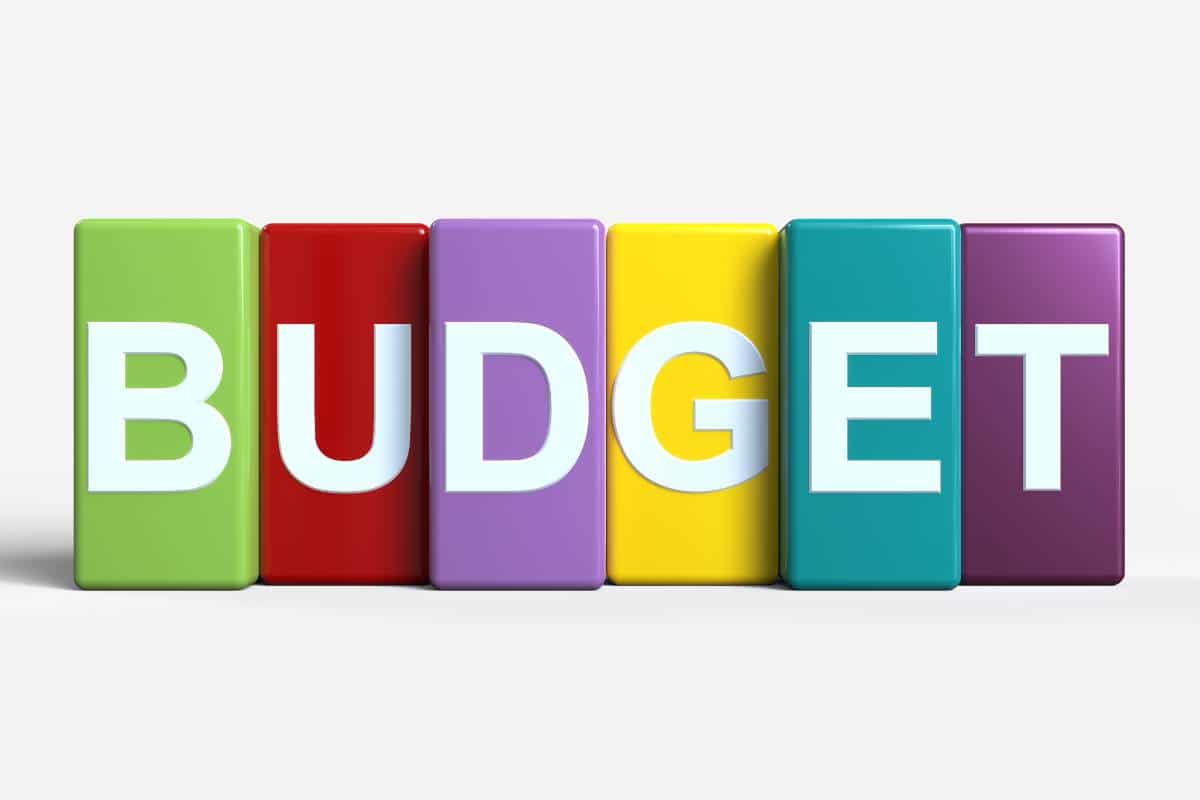 Still stuck? Maybe it's time to consider getting a team building facilitator involved.
Team Building Facilitators
Team building facilitators bring with them a wealth of experience and expertise – if we do say so ourselves!
They can bring unique insights and approaches to the process of building a team that one may not be able to do on their own. Facilitators can guide the team-building process by offering new ideas, perspectives and solutions that help in solving various issues within the team.
Facilitators are also able to establish trust and open communication among team members. By creating a safe space for employees to voice their opinions, team building facilitators help in fostering an environment of collaboration and mutual understanding. This is vital in creating a healthy work culture that values teamwork and communication. Moreover, facilitators can identify and address issues that may not have been noticed before by other team members or managers.
At Pinnacle Team Events, we can help you choose and tailor team building activities to suit the goals of your team. Not only that, but we also work with the best team building venues in Sydney and can help you choose which venue will best suit you.