Known for its vibrant culture and picturesque landscapes, Sydney offers a multitude of venues, accommodation, transport links, and food options, making it an ideal destination for conferences and team building events. When contemplating how to organise a team building event in Sydney, there are a number of factors to consider. To help ensure your event is a resounding success, we've put together a guide on how to organise a team building activity in Sydney in 7 simple steps.
How to Organise a Team Building Event in 7 Steps
Define your Objectives & Budget
The first step in planning any team building event is to clearly define your objectives. Consider what specific skills or areas of teamwork you want to enhance among your team members. Whether it's improving problem-solving, encouraging effective communication, or building trust, having a clear goal will guide your event planning process.
Once the objectives are established, set a realistic budget. Allocate funds for hiring a venue, activities, catering, transportation, and any other necessary expenses. Remember, Sydney offers various options for team building, catering to different budgets, so choose wisely.
Choose the Perfect Setting
Sydney boasts an array of stunning venues that can accommodate team building events of all sizes and types. Depending on your team's preferences and objectives, you can opt for a beachside location, a lush park setting, or a contemporary event space in the heart of the city.
Consider the time of year and weather conditions when deciding between indoor and outdoor team building activities. Fortunately, Sydney boasts a temperate climate that provides numerous opportunities for delightful outdoor events year-round. A particularly appealing option during the warmer months when the city's inviting weather creates an ideal environment for outdoor team building activities, allowing participants to bask in the sunshine and enjoy the pleasant atmosphere.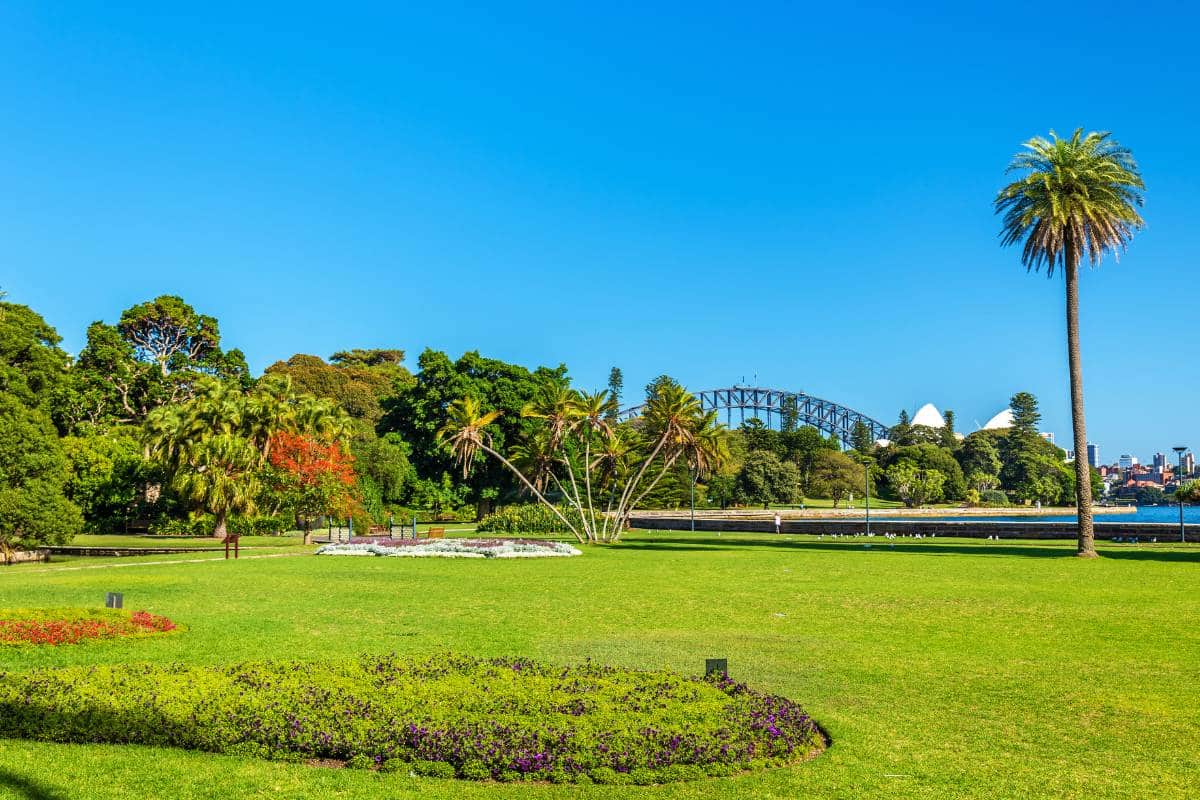 However, if your event falls within the cooler season, it may be prudent to opt for indoor activities, ensuring the comfort and enjoyment of all participants. Indoor team building activities in Sydney offer a cosy and sheltered environment, shielding your team from any inclement weather that might dampen outdoor experiences. This thoughtful consideration will undoubtedly be appreciated by team members, allowing them to focus on the team building objectives without being concerned about the elements.
By thoughtfully weighing up these factors and incorporating the preferences of your team, you can create a well-rounded team building event.
Consider venues that offer both indoor and outdoor spaces, as Sydney's climate is often inviting for outdoor activities. A well-chosen venue will set the tone for the entire event and create a positive atmosphere among participants.
Click here to read more about choosing a Sydney team building venue
Select Engaging Team Building Activities
The success of your team building event largely depends on the activities you choose. Sydney offers a plethora of exciting options that cater to various interests and preferences. From outdoor challenges like the Amazing Race or Beach Olympics to intellectually stimulating Escape Room experiences, there's something for every team.
Ensure that the selected activities align with your objectives and encourage collaboration, problem-solving, and teamwork. Engaging and enjoyable activities will leave a lasting impact on your team members, fostering a sense of camaraderie and achievement.
Click here for more team building activity ideas
Plan the Itinerary
Once you have decided on the venue and activities, create a well-structured itinerary for the team building event. Allocate sufficient time for each activity, keeping in mind the travel time if required. Make sure to include breaks and opportunities for team members to mingle and connect.
Sydney's cosmopolitan nature also offers a diverse culinary scene, so consider including a team lunch or dinner at a local restaurant. Sharing a meal together can help strengthen bonds and facilitate informal interactions among team members.
Coordinate Logistics
With the event's framework in place, focus on coordinating logistics. This includes making necessary reservations, arranging transportation if required, and ensuring that all necessary equipment and materials are available for the team building activities.
If your team building event involves any special permits or permissions, such as for outdoor activities in public spaces, ensure that you obtain them well in advance. Proper planning and attention to detail will contribute to a seamless and stress-free event experience.
Of course, if you book with Pinnacle Team Events, we'll take care of all of this for you!
Communicate and Encourage Participation
As the event date approaches, keep your team members informed about the upcoming team building event. Send out invitations well in advance, providing all relevant details, such as the date, time, venue, and activity schedule. Encourage participation and enthusiasm among team members by highlighting the benefits of the event and how it aligns with the team's goals.
Consider creating a pre-event communication platform, like a dedicated group chat or email thread, where team members can ask questions, share their excitement, and build anticipation for the event.
Evaluate and Celebrate
After the team building event concludes, take the time to evaluate its impact on the team. Gather feedback from participants through surveys or group discussions to understand what worked well and identify areas for improvement. Use this feedback to refine future team building events and ensure continuous growth and development within the team.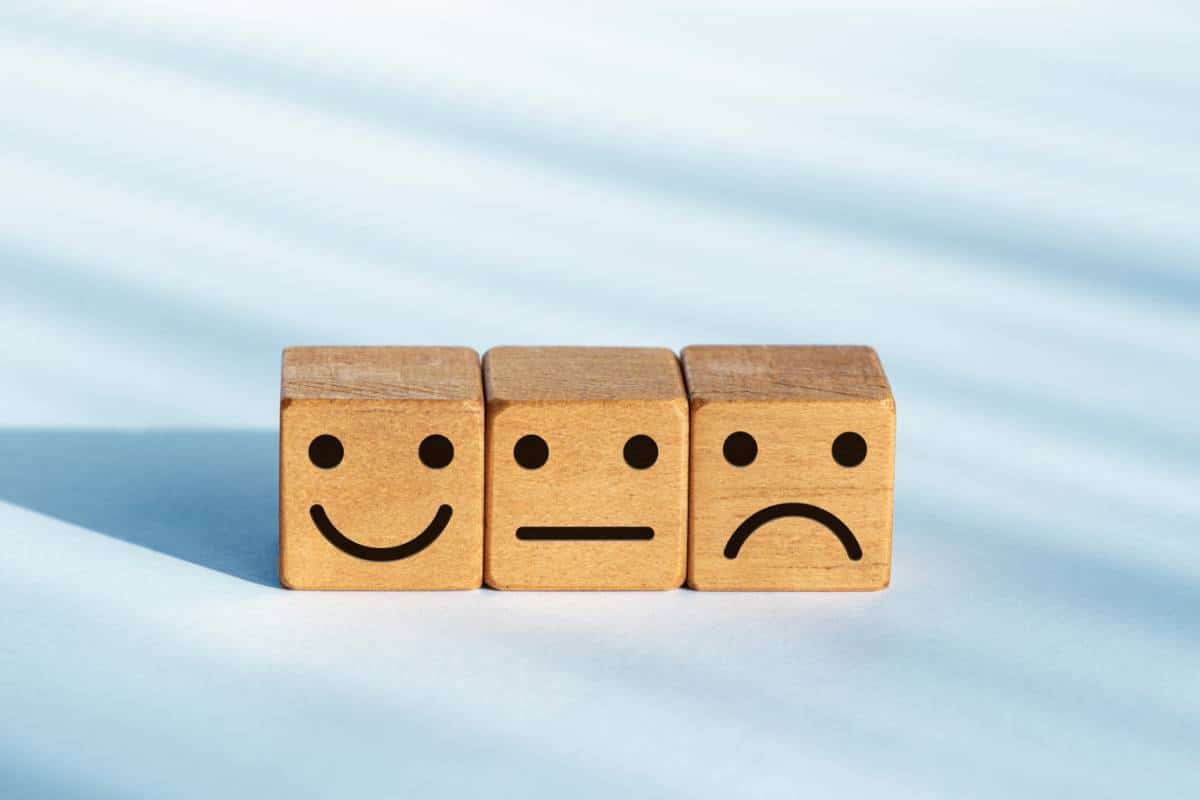 Most importantly, don't forget to celebrate the successes and accomplishments achieved during the event! Recognise and appreciate the efforts of team members, and acknowledge the positive outcomes that emerged from the activities. A sense of achievement and celebration will further strengthen team cohesion and morale.
If it all seems a bit daunting or you're still unsure of how to organise a team building event then reach out to our friendly team here at Pinnacle Team Events!
How to Organise a Team Building Event in Sydney with Pinnacle Team Events
Our team at Pinnacle Team Events knows how to organise team building activities for optimum engagement and productivity. With years of experience, we have honed our expertise in designing bespoke programs that cater to the specific needs of each client. From problem-solving challenges to outdoor adventures, our range of activities ensures participants develop crucial skills while fostering a sense of camaraderie within the group. Whether it's a small corporate team or a large-scale conference, Pinnacle Team Events can tailor-make experiences that leave a lasting impact on your team's cohesion and morale.
Our team is happy to help guide you through the process no matter what stage of planning you're at! Get in touch with us by clicking the button below or call us on (02) 4962 5034.