About Yoga & Meditation
Tune out from the noise of today and tune into your body with our online Yoga and Meditation class lead by our experienced online instructor.

Your working from home team can join in via Zoom to share a guided online yoga and meditation class designed to get your team together for a shared virtual experience to elevate the pressures of now. A great way to start the week with your online team and set the focus for the work week ahead.

Enquire Now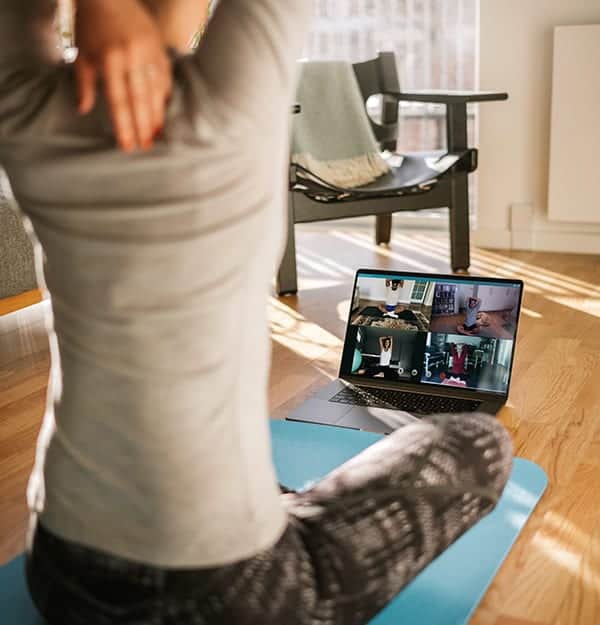 Your instructor will ease you in and break down the different techniques and then put them together into a short routine where you'll all be laughing as limber.

Our Yoga class can be modified to suit a range of fitness abilities or participants with pre-existing injuries.

Your participants will ideally have a room with cleared floor space to perform the yoga moves & should wear relaxed comfortable clothing.

Participants will be invited to attend via Zoom.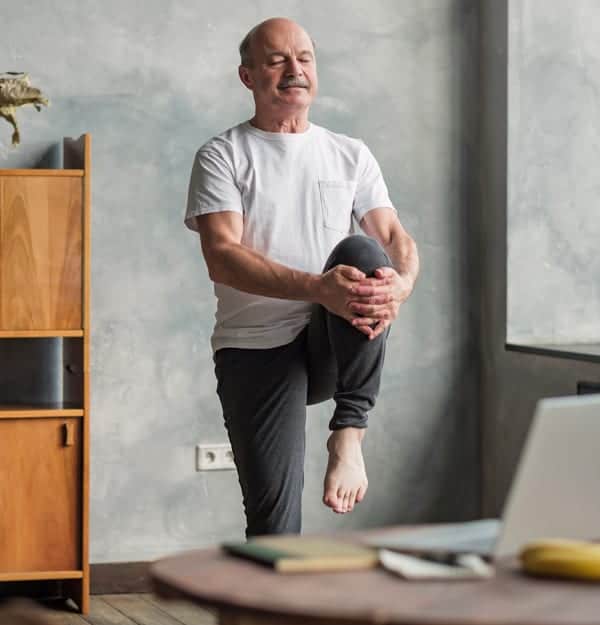 30 minutes – 1 hour
A Pinnacle host / fitness instructor
All facilitation and equipment
$20 million Public Liability insurance
Frequently Asked Questions
We suggest your delegates wear active wear or comfortable clothes that they can move in.
We will liaise with you in the lead-up to the event & tailor the difficulty level of the Yoga Session to suit the demographics & abilities of your group. We want your delegates to feel safe whenever participating in one of our events, and we'll never ask anyone to do something they don't feel comfortable doing.