About Eddy the Egg
A short, sharp break activity where the aim is for no break at all!

The challenge is to construct a mechanism that can catch and support a raw egg after it is dropped from a height of 2 metres. The goal? To save Eddy the Egg from breaking!

Enquire Now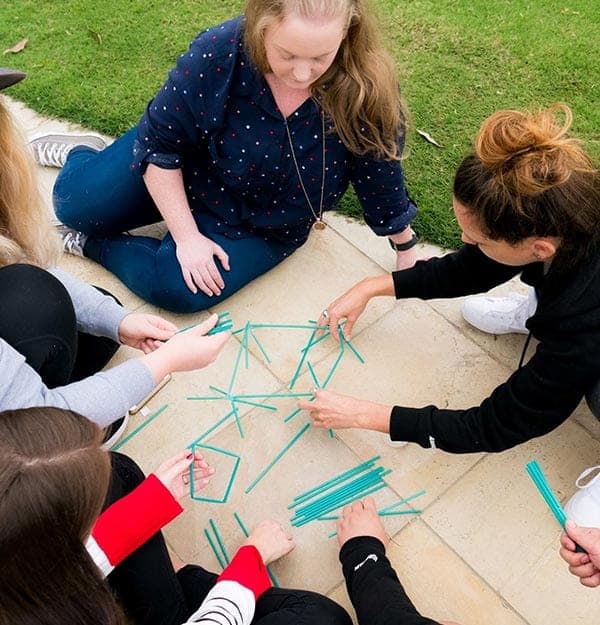 Key Facts

The Eddy the Egg team building event will see your delegates divided into teams of approximately 5 people per team.

You delegates will use eco-straws, sticky tape and ingenuity to create a capsule to keep Eddy the Egg safe.

A very simple, exciting and fun break activity that is guaranteed to liven the troops for the next session.
Inclusions
30 minutes
A Pinnacle host / MC & assistant Pinnacle facilitators to run the event
All facilitation and equipment required
$20 million Public Liability insurance
Gold Pinnacle medallions for the winning team
Frequently Asked Questions
Yes – For the winning team, we will have genuine fake gold Pinnacle medallions.