About Drawing Workshop
Home means many things to us: it's family, it's love, it's where we grow, learn, eat and tell stories and lately it is where most of us are working too.

Come together as a team online and get creative as you learn the tricks of the trade and draw your very own house in this virtual drawing workshop! All you need is to join along on Zoom, a pen, some paper and a photo of your house (tip: if you don't have one, use Google Maps). The result will see each of your colleagues with a drawing of their house to share with the team.

Enquire Now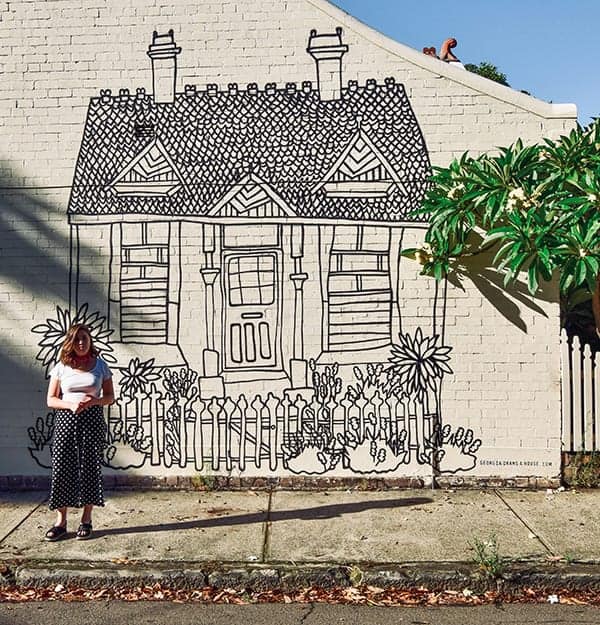 There are no teams in the Drawing Workshop event. Instead, your employees are being brought together by the shared experience of creativity.

Your budding artists will be run through a series of fun introduction tasks to get warmed up. Once your virtual team is ready your online teacher will guide you through the workbook with live demonstrations as you go.

At the conclusion of the workshop, your online team will hold up their final works for everyone to see and admire.

This is a fun and engaging online team building event will get your remote team together and pay homage to our homes.
Frequently Asked Questions
No problem we will give them the skills and confidence to have a go and enjoy the process.
All you need is to join along on Zoom, a pen, some paper and a photo of your house (tip: if you don't have one, use Google Maps).
We will email you with a workbook to share with the participants prior to the workshop. If you don't have a printer at home not a problem simply some blank paper to draw on is all you need.