About Drag Queen Bingo
Calling all bingo lovers! This event is not for the faint hearted.

The lady of the night sassily presents Virtual Bingo hosted by Timberlina!  Bejazzle your heels for a night of fun, laughs and everything in between. This ferocious queen's eccentric style, naughty quick wit and dazzling Diamond repertoire will have you in stitches on the floor screaming for more. Hosted via Zoom for your remote team, this will be a Bingo night like no other, just let us know which Timberlina you would like.. Naughty OR Nice!

Enquire Now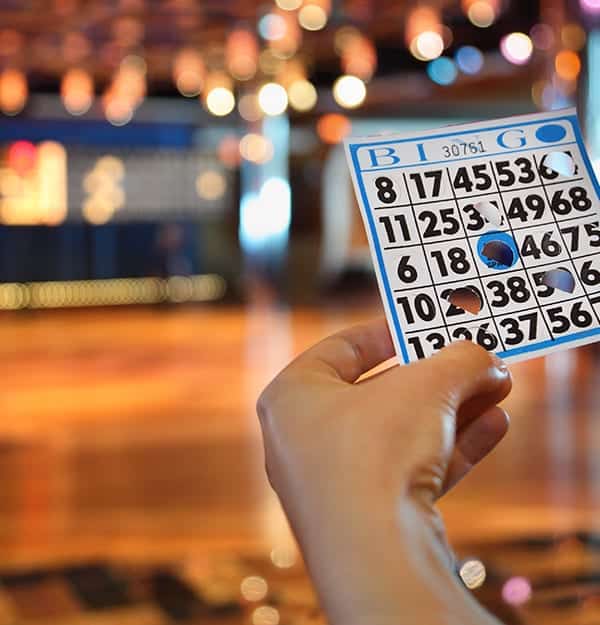 We suggest your team get dressed up in whatever makes them feel more glamorous.  This isn't compulsory but adds to the fun!

Drag Queen Bingo will see your group competing as individuals & we recommend each player prints out their bingo card (which is sent ahead of time).
60 – 90 minutes
Your host Timberlina will run the event consisting of 3 rounds of Bingo with breaks & performances by Timberlina in between
each round
Frequently Asked Questions
This is up to the organiser of the event, usually being the winner gets you bragging rights in team meetings!
Sadly not – this is Drag Queen Bingo. Get into the spirit, get dressed up and come along to have a great time. 
Get dressed up!
Have "BINGO" written on a bit of paper or in a creative way
Print your bingo card that has been sent to you
Join in on Zoom