AppVenture Race Urban Explorer
About the AppVenture Race Urban Explorer
The AppVenture Race Urban Explorer is a popular outdoor, scavenger hunt style team challenge event around your local city. Take your team on an epic head-to-head adventure around the streets, sights and iconic locations of your chosen area with our new app-based exploration activity! 

Using your smartphone, players will visit different locations to unlock
GPS hotspots containing a series of exciting team tasks and challenges.

Tasks will require creative and strategic thinking whilst encouraging players to explore and discover the surrounding area. See what other teams are up to as you go – photos taken during the activity will be shared live to the 'photo wall' within our app, allowing teams to inspire and entertain the rest of the group as they go! 

Completion of individual hotspots will unlock virtual 'scavenger hunt' items which can be used to answer a bonus question at the end of the activity. The team with the most points at the end of the activity will be crowned the winners!

Enquire Now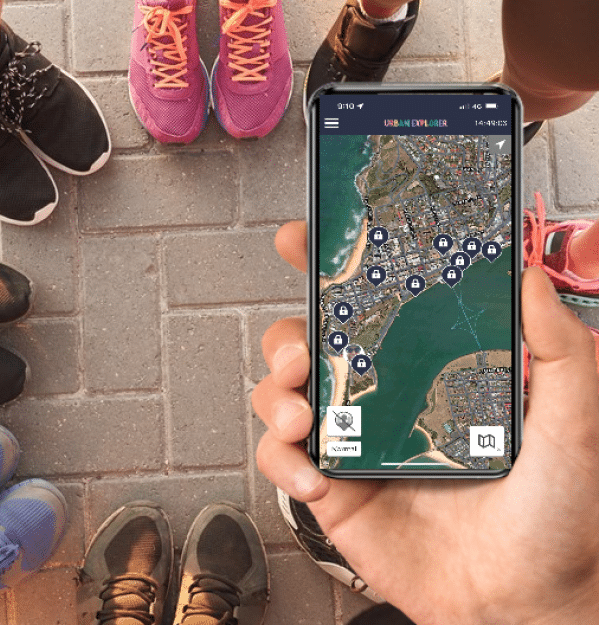 The AppVenture Race Urban Explorer will see your delegates working together remotely via our award-winning app in teams of 4 – 6 people. 

The activity has the overarching theme of a scavenger hunt (separate game screen with 12 items), each appearing after a hotspot is completed on the GPS map. There is also a bonus task at the end of the game – anagram spelled out by the first letters of each of the objects on the screen unscrambled.

See our AppVenture Race location options below: Newcastle, Wollongong, Sydney – Coogee, Sydney – Circular Quay/The Rocks, Sydney – Olympic Park, Sydney – CBD or Terrigal.

Everyone will be briefed on the activity by your Pinnacle facilitator (either virtually or in person – you choose) and given the unique game code to enter in the app before joining their team. 
Crack the Code
Collect scavenger items to crack a secret code for bonus points.
Photo Challenges
Find a hair salon and get photos of your team recreating the model poses out the front.
Video Challenges
Film a video of your team mates getting a work out in at a park or outdoor gym.
And more!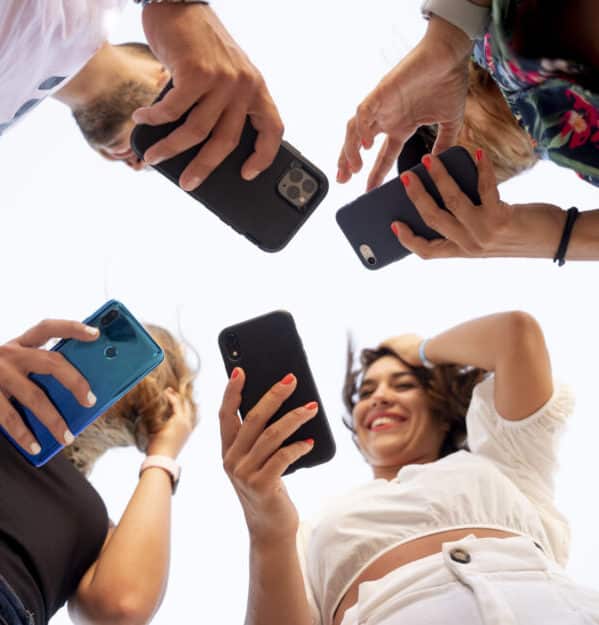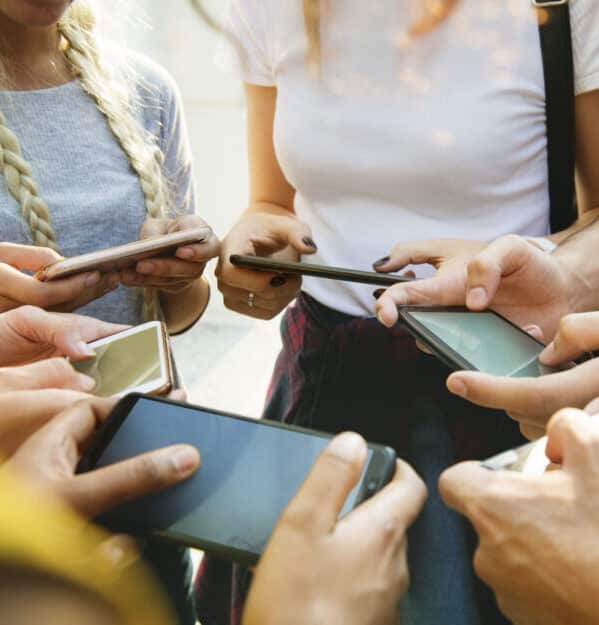 60 – 90 minutes
A Pinnacle host to introduce the event and provide a briefing either in-person or virtually
Clues from your host if teams need additional help throughout the duration of the activity
Announcing the winners once time is up
Live scoreboard across the teams in the app
Frequently Asked Questions