About Team Song Stitch Up
Create your own company music video clip where your colleagues are the stars!

The team song stitch up has proven to be one of the most popular representations of virtual teams coming together throughout the current crisis. We'll create a platform for team members to upload their individual videos and our tech team will compile the footage into a whole team music video clip for you to share with each other and the world!

Enquire Now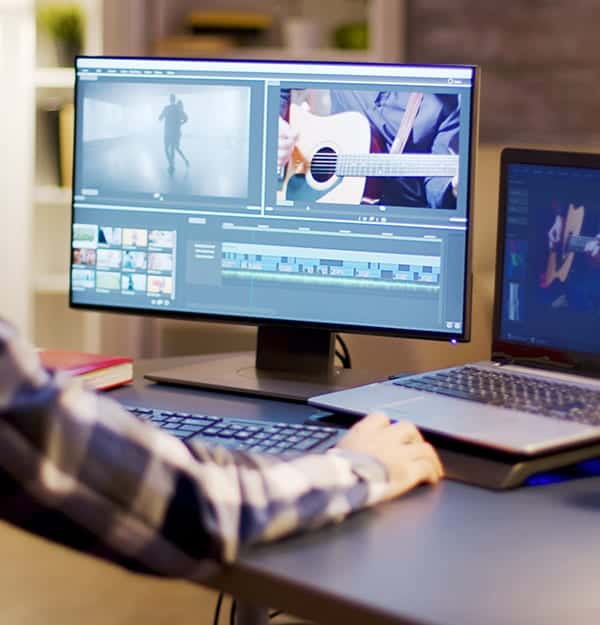 There are no teams in the Team Song Stitch Up event. Instead, your employees are working together as 'one team' to create a music video clip made up of each employee's individual contribution.

We can supply a list of songs to choose from – or choose your own that best represents your team.
A professional video technician to compile your footage into a single music video clip
A digital copy of your video
Frequently Asked Questions
Even if they just submit a video dancing to the song we will include this in a fun way.
We will use the real version of the song played over the video footage of your team – so your team will be ultimately be lip-syncing the lyrics. Therefore, please don't worry what you actually sound like as we will ensure a quality finished product.